Limited time offer


We're excited to offer 10% off* select mist and foam products to help you be better equipped for clean this February.
Save 10% on these top-sellers!
For a full list of eligible products, contact us at 800.567.5420 or at sales@foamit.com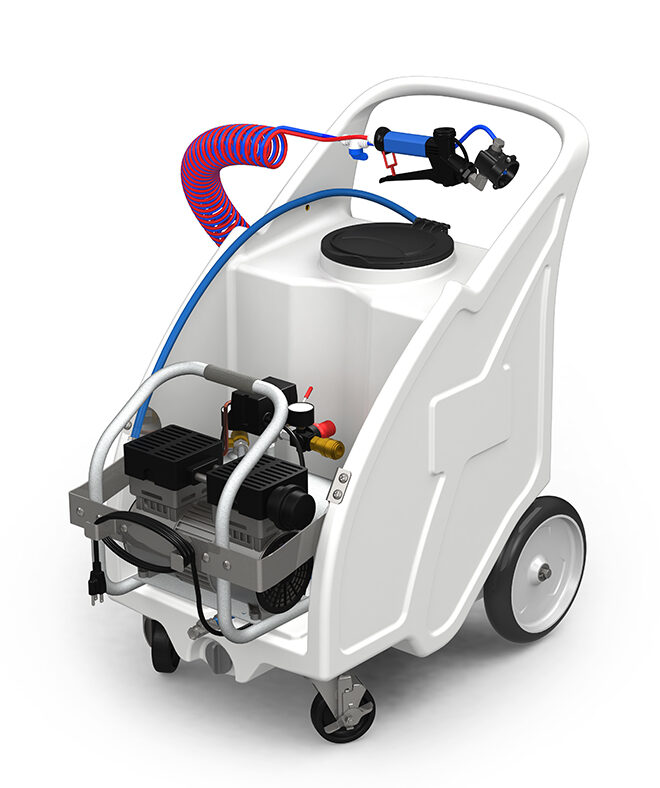 Save 10%* today!
*10% off select MIST or FOAM products between now and February 28. Available while supplies last.