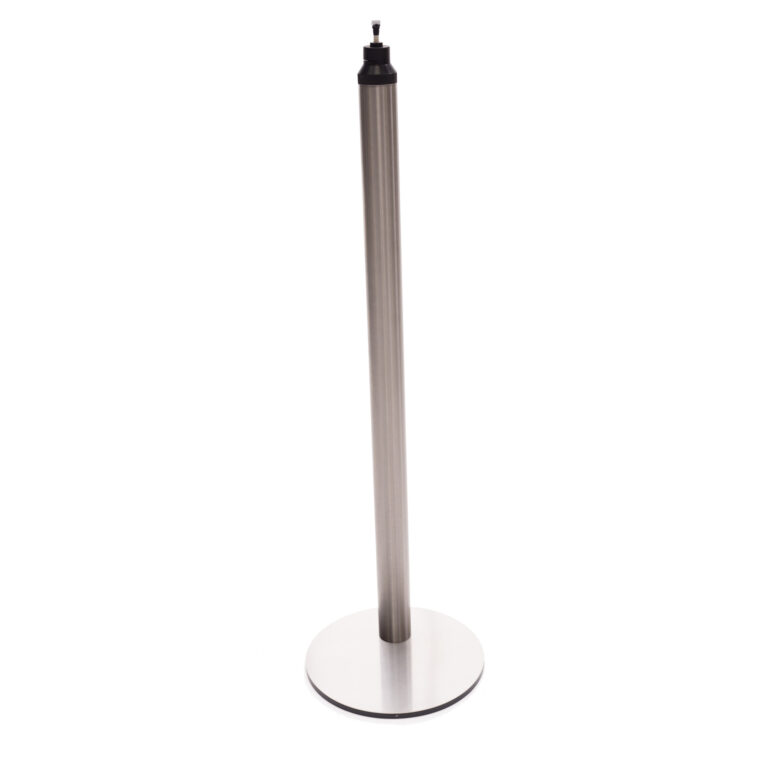 Nilfisk FOOD - Hand Sanitizer Station
#NF-110007399
Features
Nilfisk FOOD Hand Sanitizer station with integrated pump and 2.5L tank for refilled sanitizer, is a free standing, hygienic and elegant station made of stainless steel.
It can be placed in all environments where there is a need for effective hand hygiene.
Wondering How to Buy?
We have distributors all over the world. Tell us a little bit about you and your equipment needs, and we'll help you find or become a distributor.