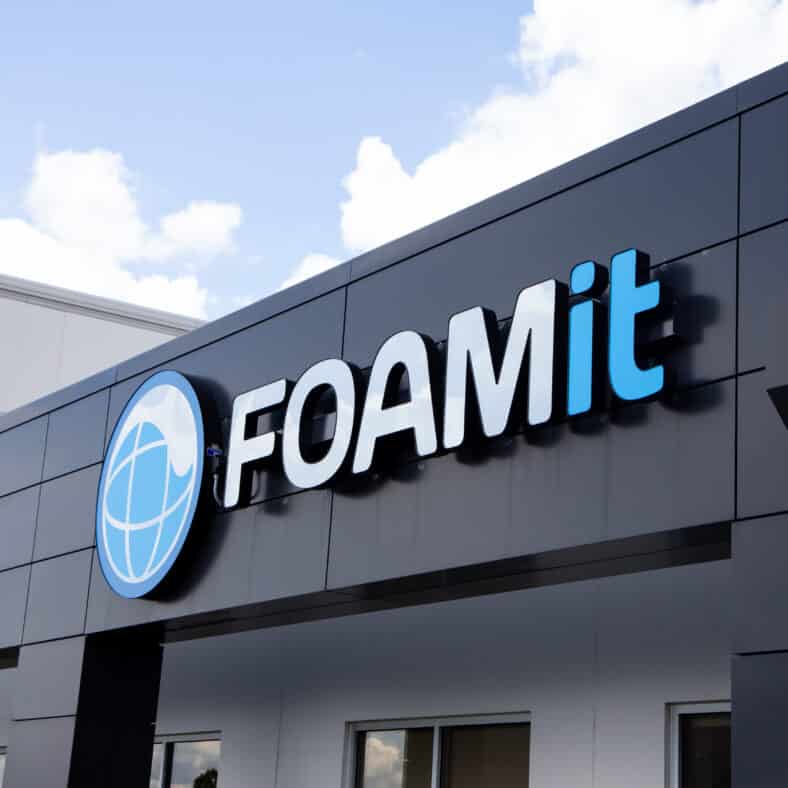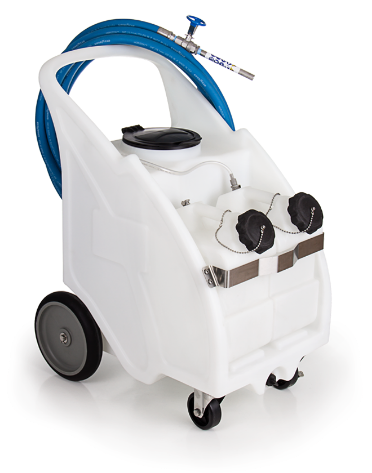 we design and build the best chemical management and application equipment, supported by exceptional customer service.
Why Buy From Us?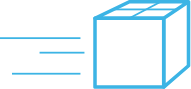 We're Fast
Over 80% of orders ship within 24 hours. Our production department builds everything to order, using lean and just-in-time manufacturing.

We're Global
Our products are available in the U.S. and worldwide.

We're Innovative
Our business is built on finding creative answers to common problems. We're constantly working to improve our products and design new solutions for the industries we serve.

We're Friendly
Customer service is our #1 priority. If you're not happy, we're not happy – it's that simple.

We're Experienced
We've been designing and manufacturing equipment for a wide range of industries for more than 30 years. We know what you need to get your job done, and we're here to help.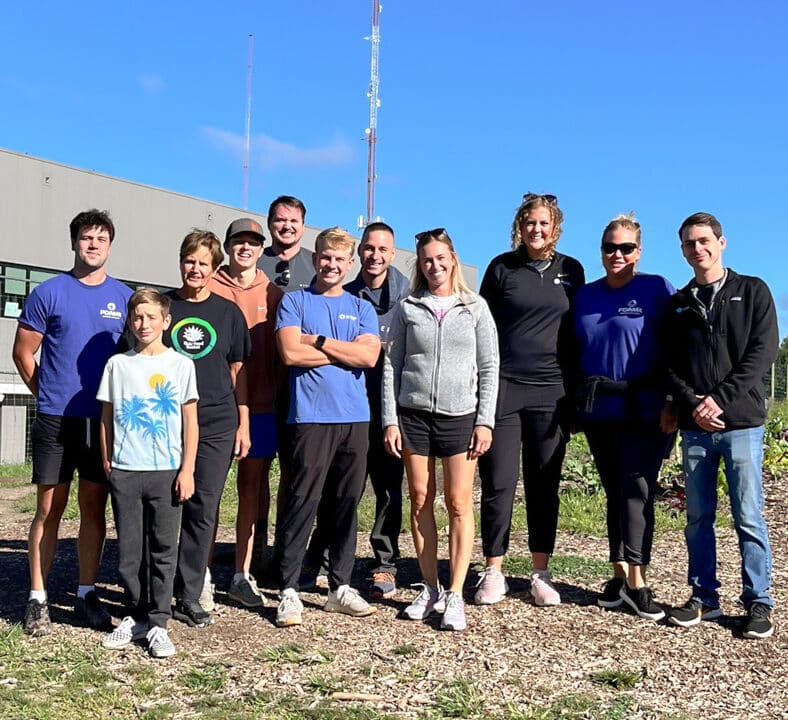 Core Values
It's not just what we do, it's how we do it. Meet the ten things that shape the way we work.
Our Purpose
It's a simple phrase – "make it better." But it's a big idea. Whatever we're doing, we try to improve. Push forward. Do better. Innovate. Show that it's possible to deliver great customer experiences, grow happy employees, and give back to our communities in a long-term, sustainable way. All while staying in business.
It's the spirit that got us started, and it's alive and well today.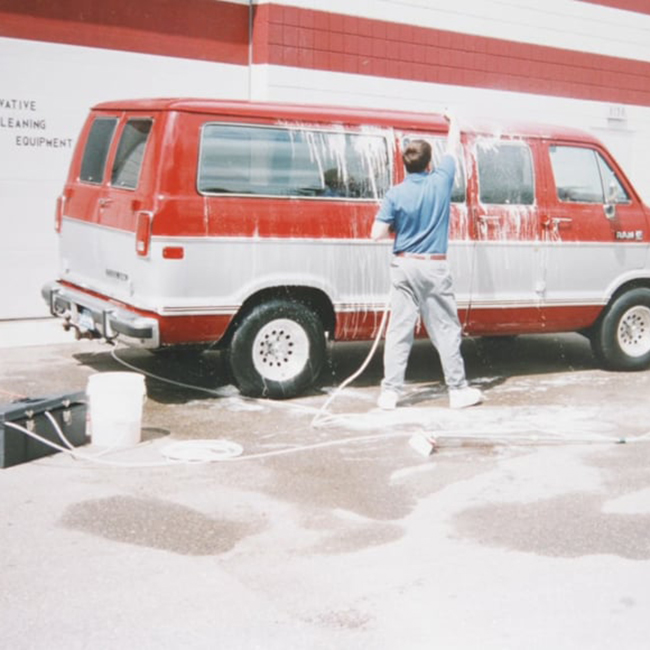 Our History
Dan Jacques founded FOAMit in the 1980s after noticing a need for effective, easy-to-use foaming equipment. We got our start in Dan's garage, where he and his family built and shipped the first FOAMit units.
Some things have changed since then – today, we make more than just foam units, and we wouldn't fit too well in Dan's garage. But we're still driven by the same spirit of innovation and the desire to provide our customers with the best equipment and service in the industry.
Giving Back
We believe in counting our blessings – and sharing them. See some of the charitable organizations we're proud to support.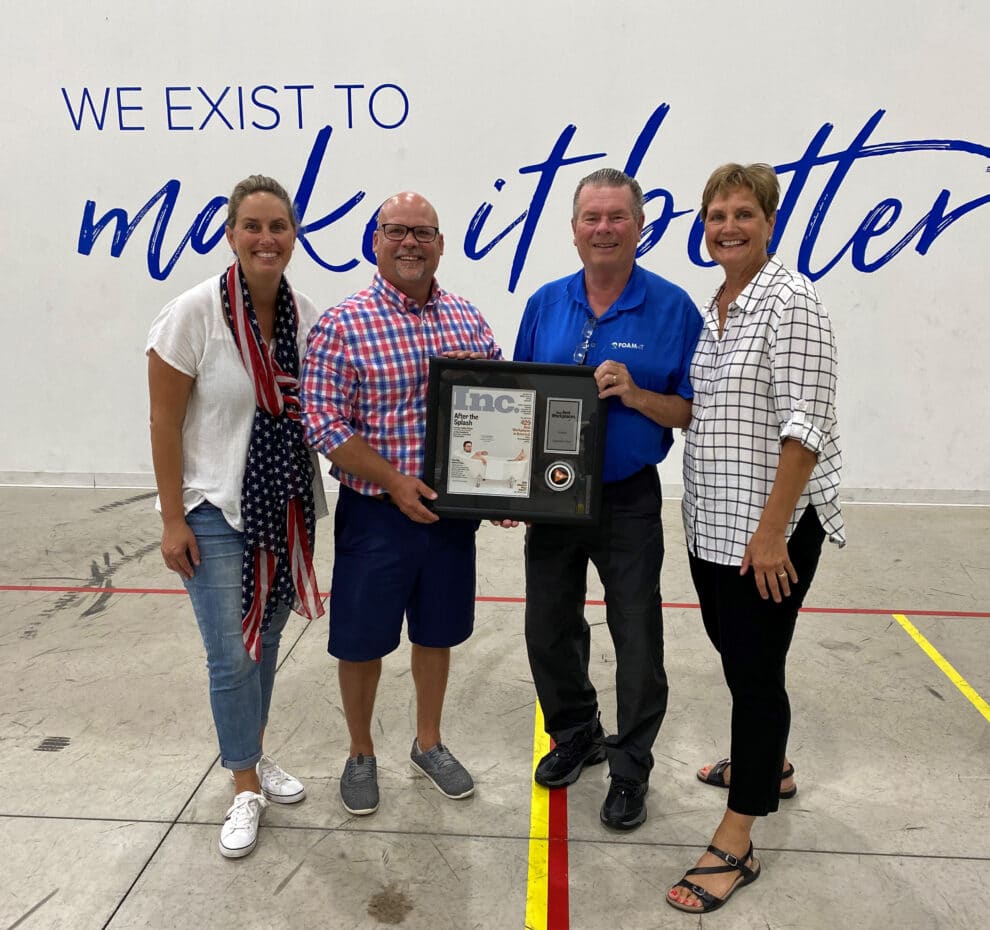 And the award goes to…
We're proud to be recognized as one of INC.com's Best Workplaces in 2021 for winning on employee engagement and creating a great culture.
To find out more about why our culture makes us different and creates a better experience for the customers we work with, visit careers.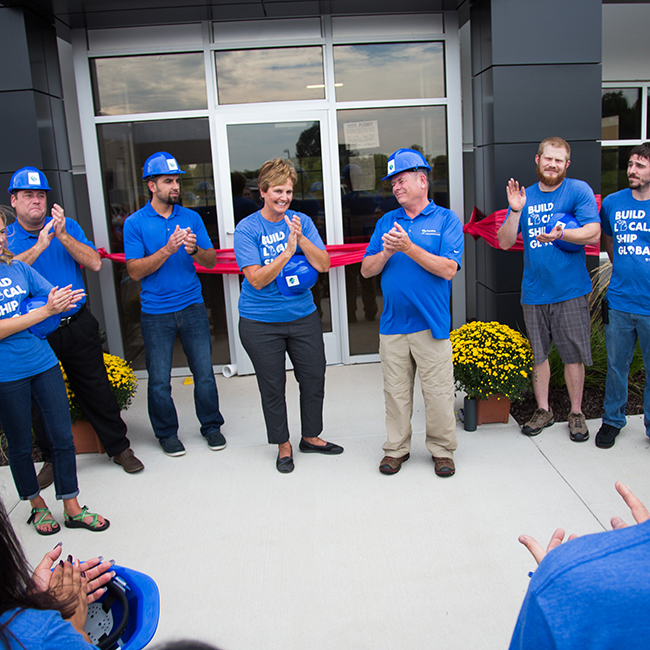 Sound Like Fun?
We think so. If you do too, maybe you'd like to join us. Learn more about what it's like to work at FOAMit.