Institutional Cleaning
Cleaning is more critical than ever. But you and your teams don't need to be cleaning experts. You can trust the cleaning equipment the experts trust. FOAMit equipment empowers your teams to turn tables or flip rooms faster and more effectively.
Are you cleaning today's challenges with yesterday's tools?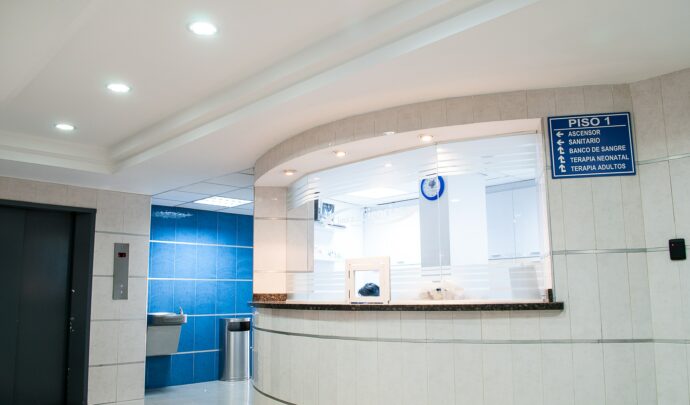 hospitals corridors and lobbies
You share responsibility for patient and visitor health and safety. And you empower your crews to clean as quickly as possible while maintaining the highest standards. FOAMit chemical cleaning equipment enhances your teams' work with durable, easy-to-use products to flip rooms, clean corridors and shine lobbies.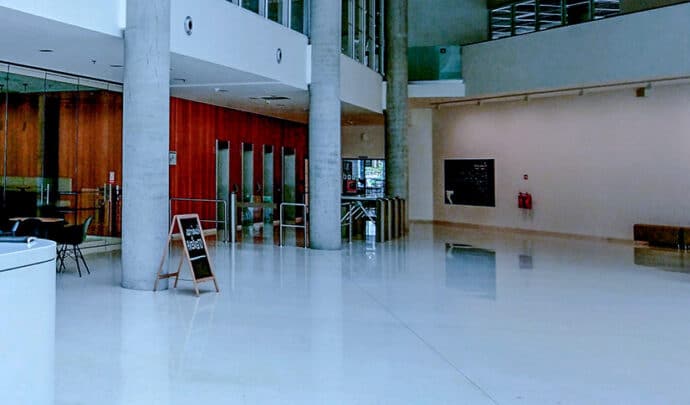 airports and transit stations
Traveler health, safety and comfort are central to your work. Speed and efficiency are critical to everything your team does. Ensure the effectiveness and efficiency of your cleaning processes with FOAMit's proven chemical cleaning equipment. Whether your team is cleaning chairs or your travelers are sanitizing after coming off a plane, FOAMit has the products to that increase effectiveness and improve convenience.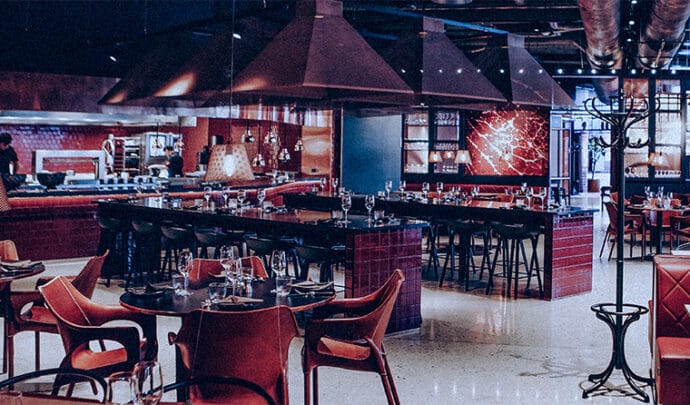 professional kitchens and restaurants
You've been practicing food safety your entire career. Now you are even more responsible for the safety and health of your team and your guests. Cooks, chefs and owners the worldover trust FOAMit products to speed cleaning, improve ratings and increase customer satisfaction. Our products are durable and easy to use so your team can clean quickly and effectively.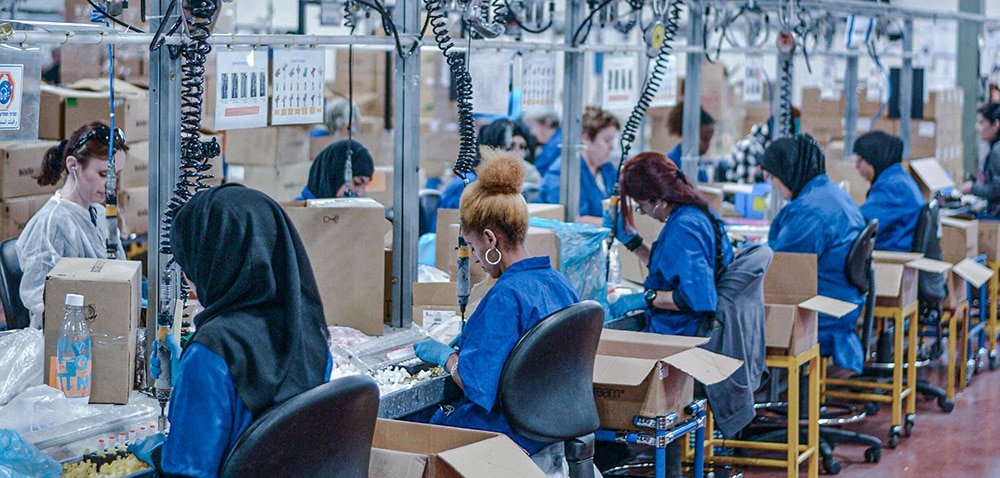 Manufacturing
Critical work happens in your plant and shutdowns are disruptive and expensive. Factories and processing plants around the globe rely on FOAMit's chemical cleaning equipment for powerful cleaning, disinfecting and sanitizing of equipment, common spaces and entry ways. Convenient equipment placement allows for workers to self-sanitize quickly and effectively.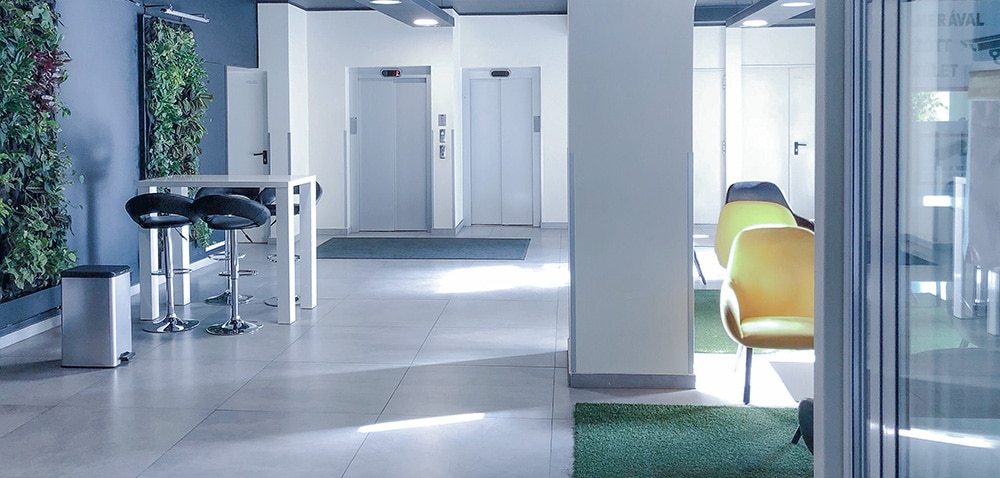 Hotel lobby's, corridors and rooms
Guest safety is your top priority, and guest perception is critical to your success. FOAMit's chemical cleaning equipment provides a range of products to help flip rooms, clean elevators and hallways and make lobbies shine. Your teams will love the intuitive, ergonomic functionality of all our products.
We've got the equipment you need
FOAMit's innovative and durable application equipment can be relied upon to help enhance the safety and cleanliness of your business. Our expansive offering provides cleaning, disinfecting and sanitizing equipment a vast variety of chemicals and cleaning scenarios.