Smart Technology
No ball valve. No stored pressure. Revolutionary control you won't find anywhere else.
Smart units never store pressure

That makes them safer to store and maintain.

Smart units give you more control and flexibility than traditional units

You can hold the air trigger for steady foam output, or flutter it for lower volume, so you can foam surfaces close by or further away.

Smart units shut off automatically...

…if the air trigger is released, protecting the user and surroundings from chemical exposure in the event of a fall or accident.

Smart handles are tough but lightweight

They are made of ultra high molecular weight polyethylene, which is a super-durable type of plastic.
How it works
Control is at the user's fingertips with the addition of a pneumatic valve and bonded hose. When the air trigger is covered, the smart handle sends a feedback signal through one side of the bonded hose. The pneumatic valve receives the signal and activates the unit, allowing foam to flow through the other side of the bonded hose.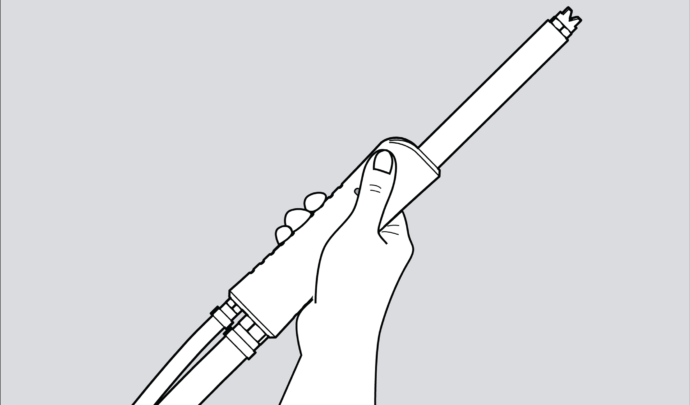 Cover the air trigger with your thumb or finger to start foaming.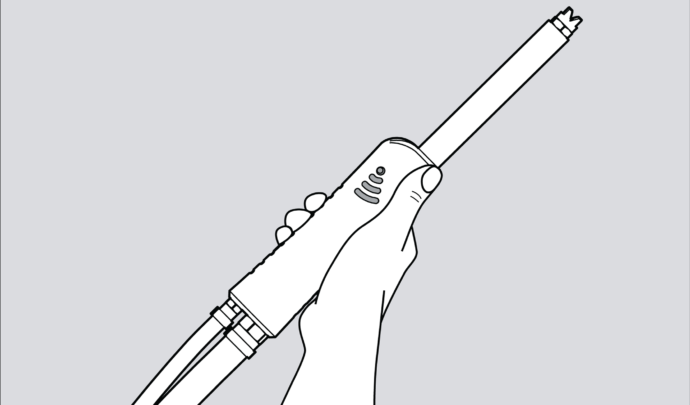 Release the air trigger, and the unit will automatically shut off and depressurize.
Other Features
Smart portable units also share these great features.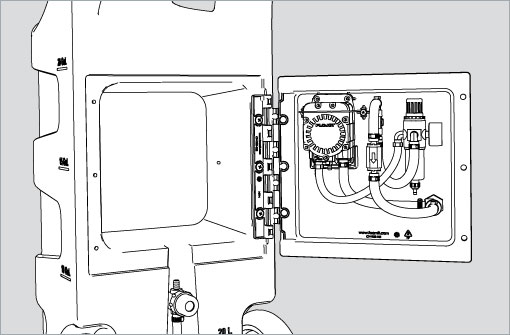 Hinged back plate provides tool-free access to components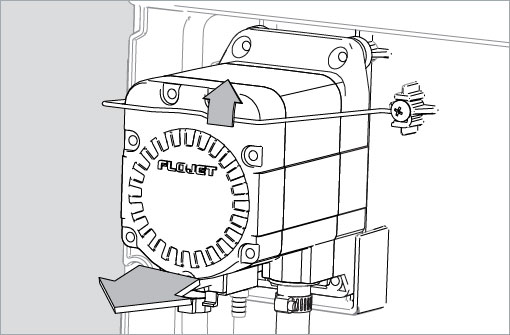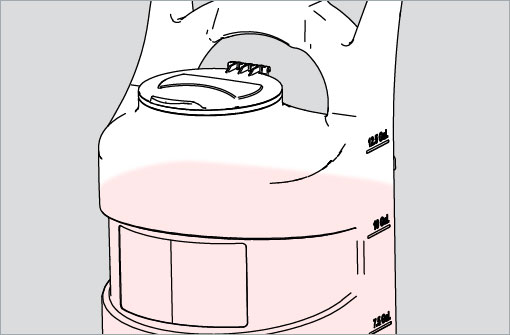 Natural color tank for easy visibility of product levels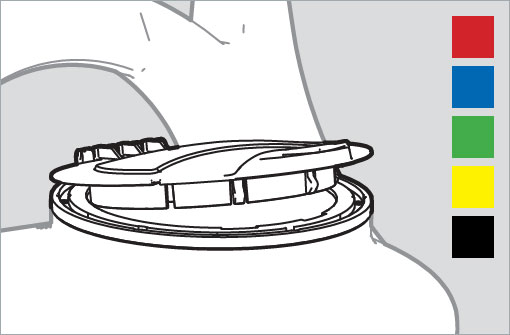 Hinged lid, available in 5 colors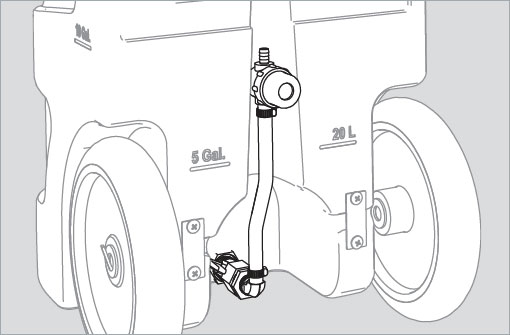 In-line strainer to protect pump from debris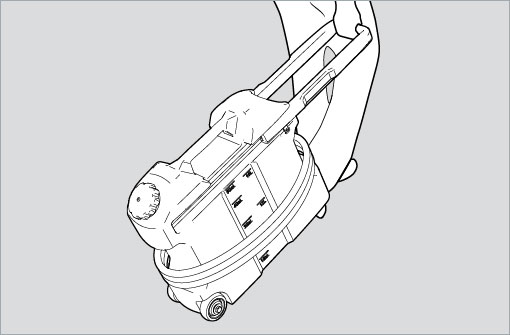 Integrated hose wraps and front-facing drain
Got Questions?
We've received a lot of questions about Smart Technology. Here, you'll find the answers. Don't see your question below? Call or email us today!

So there's no stored pressure. What's the big deal?


Are smart units difficult to service?

I already have one of your units. Can I make it smart?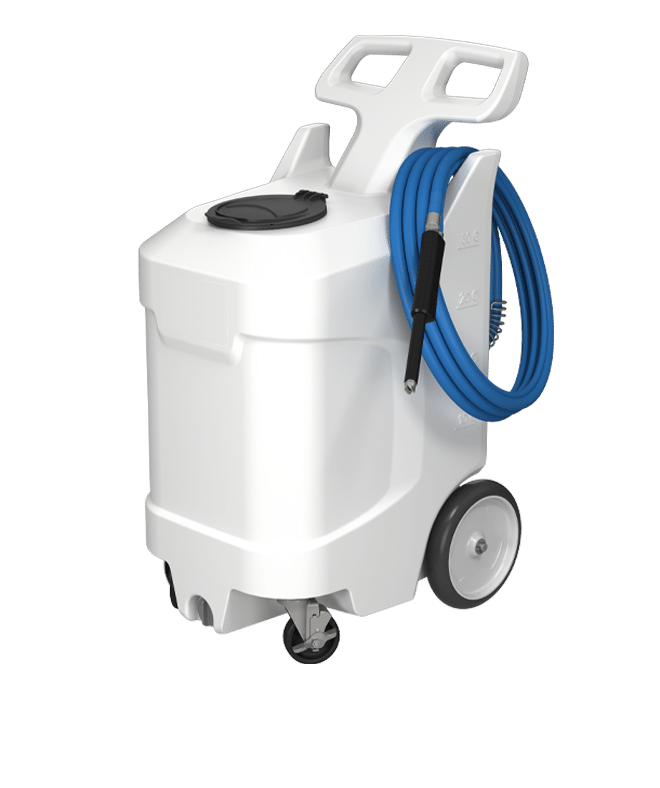 Need help with sales or support?