Drain Sanitation Systems
360° contact. Increased dwell time. Foam is the perfect solution for drain cleaning – and our equipment makes it easy.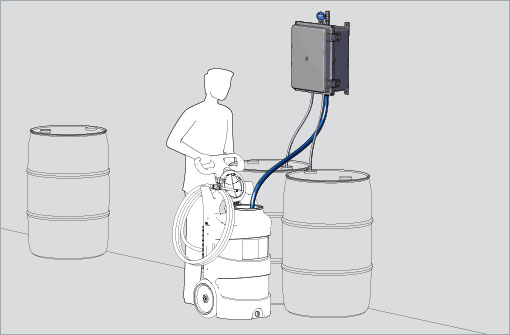 1. Fill
Dual product mixing station blends and dilutes 2-part chemical products.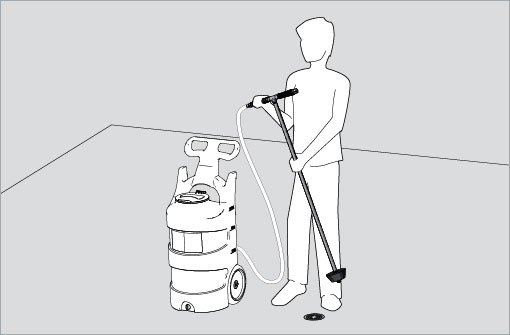 2. Transport
Portable foam unit and drain foam attachment deliver foam to drains.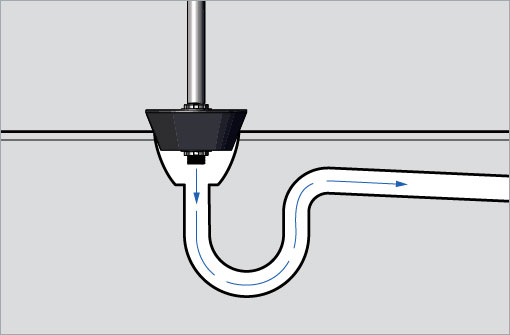 3. Foam
Foam fills drain, pushing past trap and providing 360° contact along pipe walls.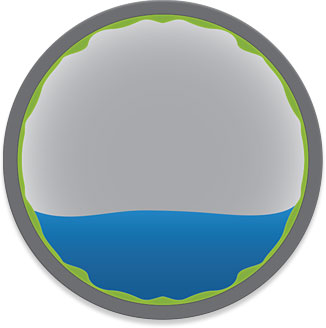 Pathogens and biofilm can accumulate in drains, especially on drain walls above the normal fluid level.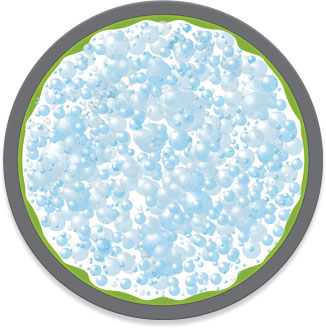 Foam provides 360° contact along pipe walls for maximum sanitation.
See Foam in Action
Watch what happens when you foam a drain.
Unlike liquids, foam expands to contact the entire surface of the pipe
Foam can push past the trap and travel long distances
Foam breaks down slowly, giving your chemical longer to work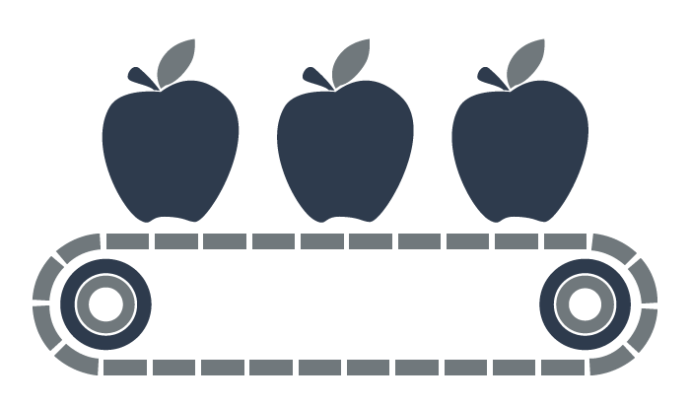 Food & Beverage Processing
Drains can harbor Listeria monocytogenes and other pathogens that compromise food safety
Cleaning drains with brushes or high-pressure spray can cause pathogens to aerosolize

Healthcare
Drains can harbor pathogens connected to hospital-acquired infections (HAI)
Drains are a critical part of environmental services and infection control programs
Acute care, hospitals, long term care, elder care, residential facilities
Restaurants & Hospitality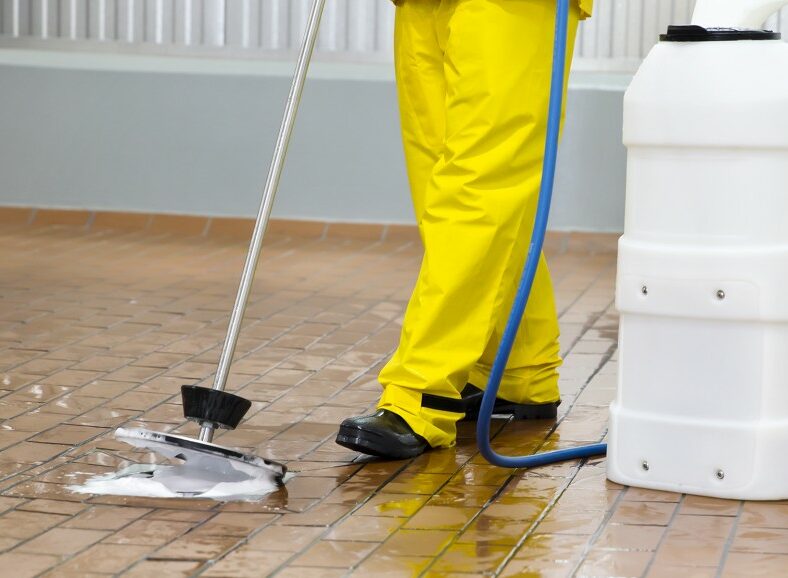 Need help with sales or support?