Drain Sanitation Systems
360° contact. Increased dwell time. Foam is the perfect solution for drain cleaning – and our equipment makes it easy to implement a drain program.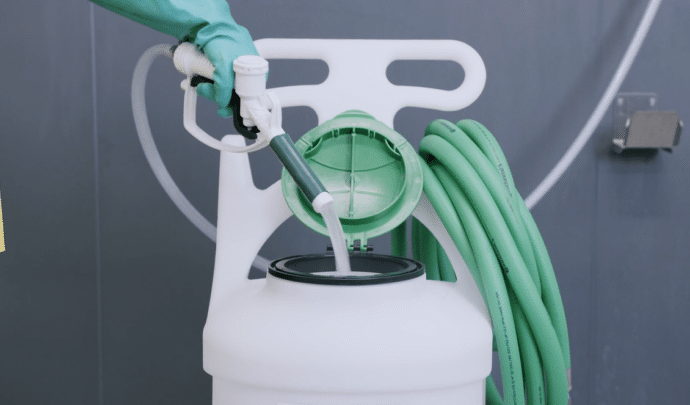 1. Fill
Fill the unit with chemical product fit to clean the drain.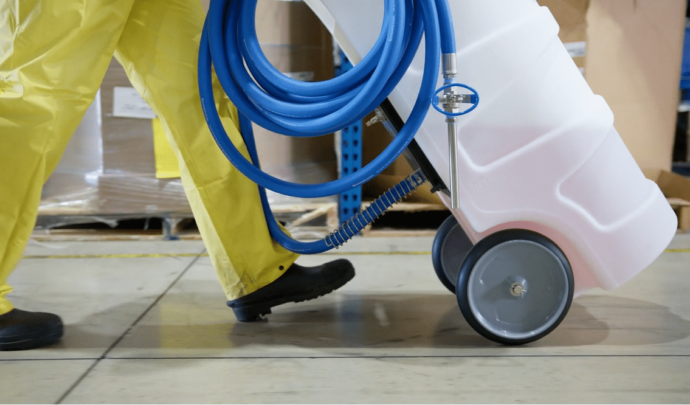 2. Transport
Portable foam unit and drain foam attachment deliver foam to drains.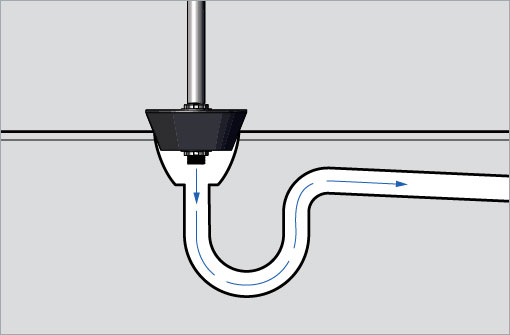 3. Foam
Foam fills drain, pushing past the p-trap and providing 360° contact along pipe walls.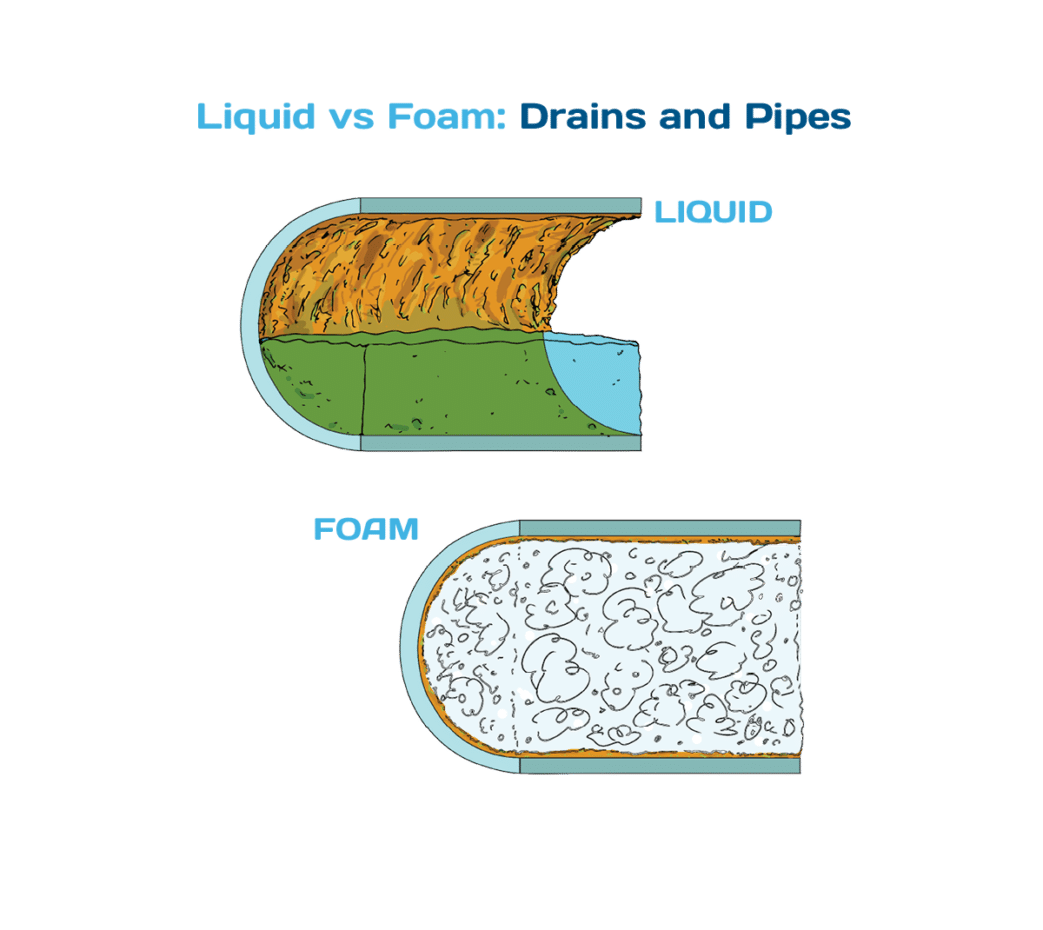 Advantages of Foam
Pathogens and biofilm can accumulate in drains, especially on drain walls above the normal fluid level where liquid drain treatments can't cover
Foam provides 360° contact along pipe walls for maximum sanitation, washing away biofilms and pathogens
See Foam in Action
Watch our multiple drain applications at work
Unlike liquids, foam expands to contact the entire surface of the pipe
Foam can push past the p-trap and travel long distances
Foam breaks down slowly, giving your chemical more time to work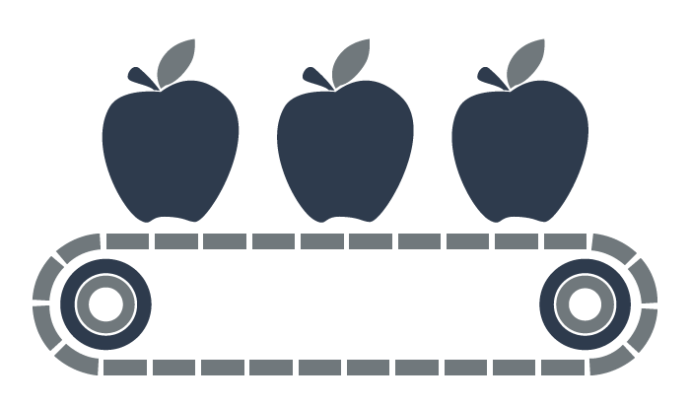 Food & Beverage Processing
It is estimated up to 30% of drains in any given food and beverage processing facility harbors harmful bacteria such as listeria, Legionnaire's disease, e-coli, and salmonella
Drains make the perfect breeding ground for pathogens, and their vectors the fruit fly, to grow and spread
Establish a robust drain cleaning program to effectively mitigate biofilm growth and protect your bottom line

Healthcare
Drains can harbor pathogens connected to hospital-acquired infections (HAI)
Drains are a critical part of environmental services and infection control programs
Acute care, hospitals, long term care, elder care, and residential facilities all rely on interconnected plumbing systems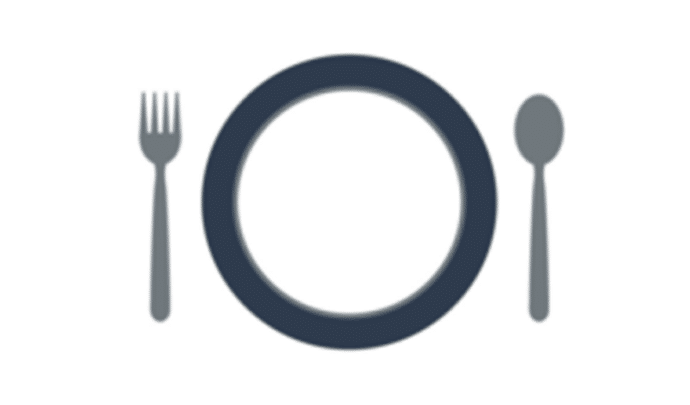 Restaurants & Hospitality
Drain programs help with odor control, fruit flies, and other pests connected to drains
Clean beverage dispensing lines and drains to help eliminate threats
Prevent food borne illness – drains can harbor dangerous pathogens
Keep showers, sinks, and other hospitality related drains clean and odor free for guests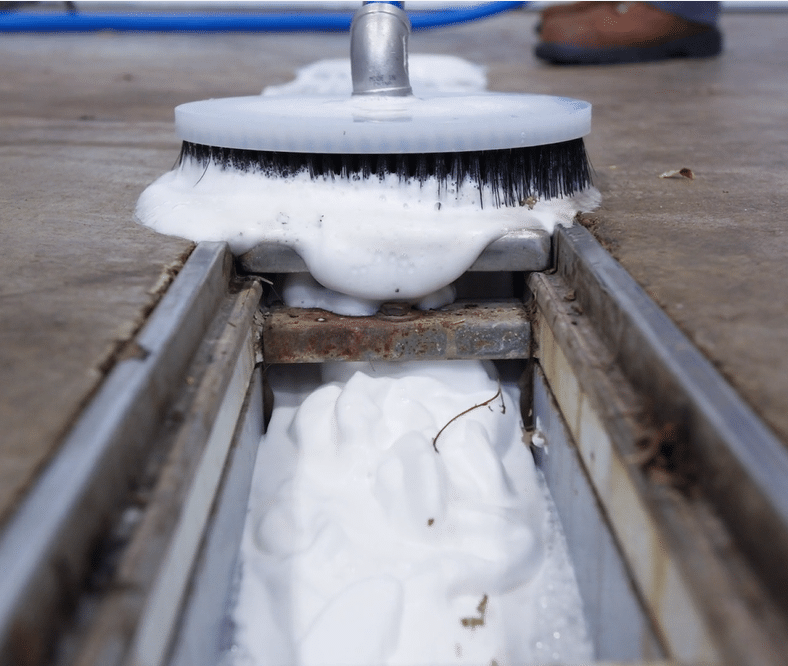 Need help with sales or support?