Central Systems
No refills. One place to titrate. Supply multiple drop stations from a single chemical source.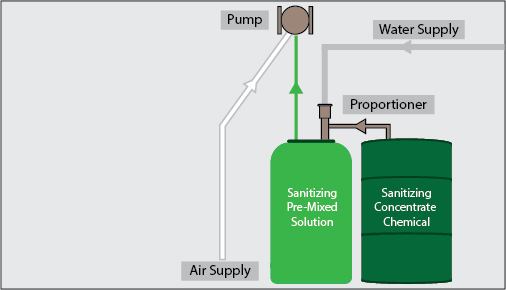 Proportioning Tanks
Turn concentrated chemical into ready-to-use solution. Different tank sizes and flow rates available.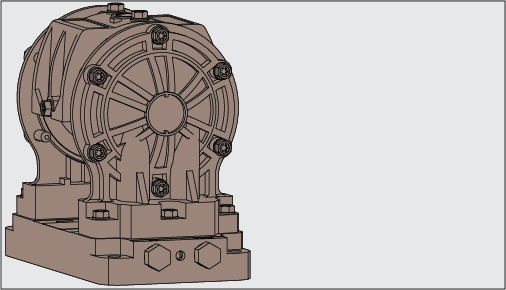 Pumps
Distribute solution to drop stations throughout your facility. Choose size and seal type based on usage and chemistry.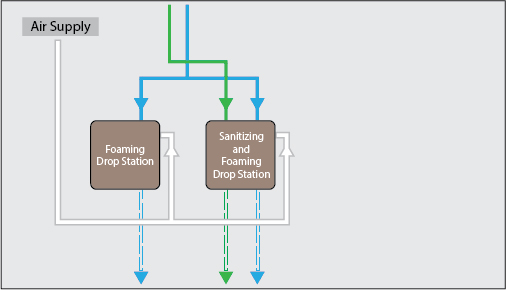 Foam and Sanitize Drop Stations
Save space with multiple functions in a single enclosure. Drop stations can be configured with one or more foam and/or sanitize functions.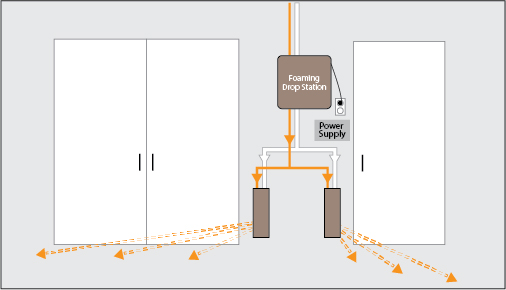 Doorway Foam Drop Stations
Each drop station supports multiple nozzles. Control on/off time independently at each drop station. Available with 120 VAC or 24 VAC operating voltage.
Design Your Central System
No two central pump-fed systems are exactly the same. Tell us what you need, and we'll design a system that fits your facility, usage, and goals. Contact us today to get started.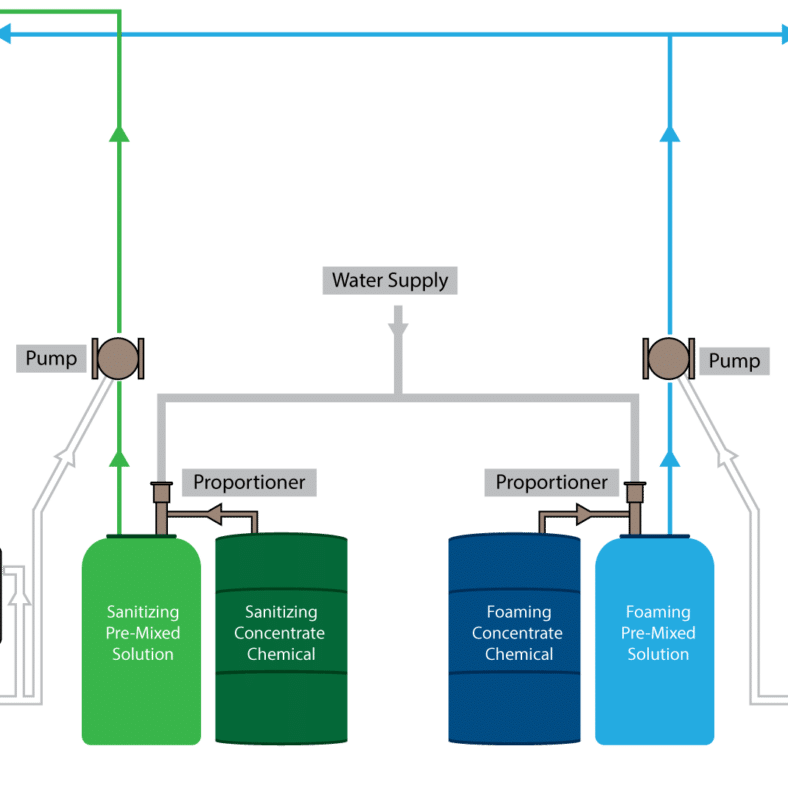 we "make it better," contact us today to learn how.