Contact
We're serious about customer service. So don't be shy. Drop us a line and let us know what's on your mind.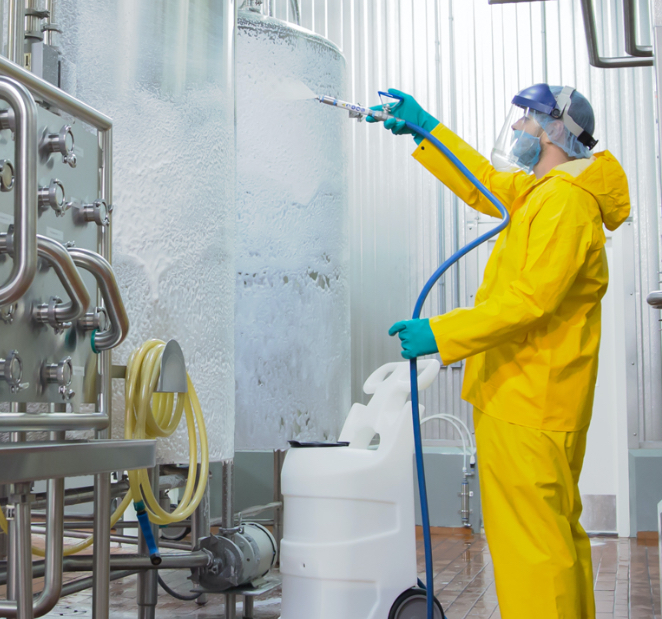 Wondering how to buy?
We have distributors all over the world. Tell us a little bit about you and your equipment needs, and we'll help you find or become a distributor.