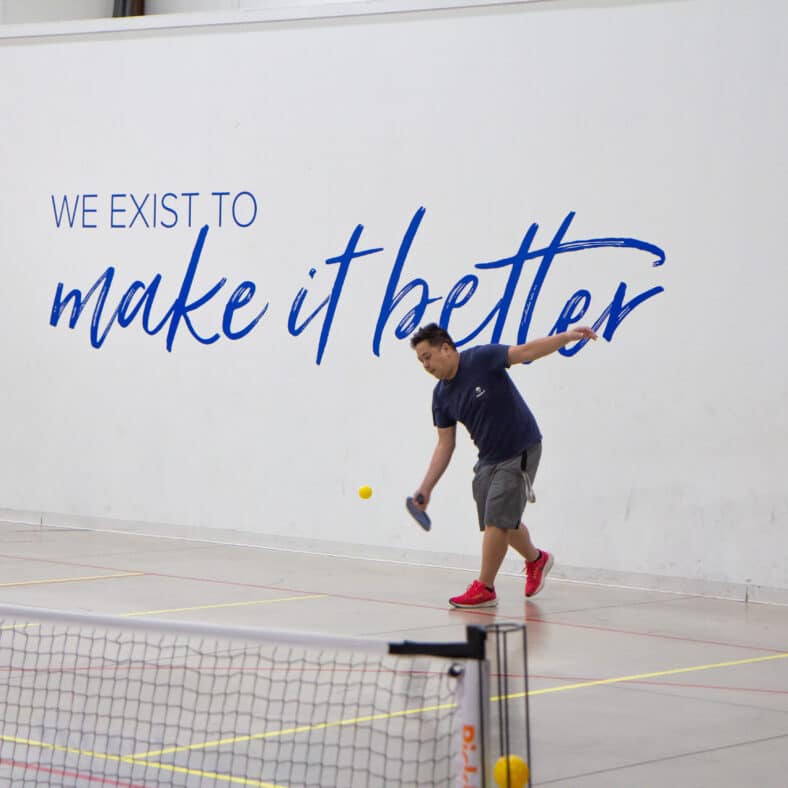 Our Values
we create a unique, engaging, and successful culture because we…

Unmatched customer service is our backbone, and we love to hear that we left an impression. We solve problems, anticipate needs, and give more than our customers expect.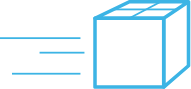 We are fast and accurate—our customers depend on it.

Embrace responsibility, drive solutions, and try new things with confidence. Your team is here for support and accountability when you need it. But we want you to take the wheel.

Efficient communication streams flow both ways. Make sure you understand, then make sure you're understood. Question assumptions. Try to anticipate what others need to know. Make information easy to follow and easy to share.

Balance structure and flexibility. Make things as simple as possible, without losing clarity or function.

We have it good, and it's our job to keep it that way. Culture is the product of our everyday actions, attitudes, and decisions. Own your impact. Work with zest. Have fun. Respect everyone.
Growth is energizing, in any area of life. We get excited about personal development, not just the professional kind.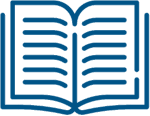 Curiosity helps us innovate. Picking up skills, self-study, and learning new things keeps us fresh and competitive. Help make our collective brain bigger.

Giving is a privilege, and we are grateful when we can give more. We share our success and talents with our communities and with each other.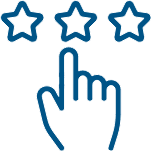 The way you respond to challenges makes all the difference. We see feedback, disruption, failure, and even the status quo as opportunities to outdo ourselves. Make a start, then make it better.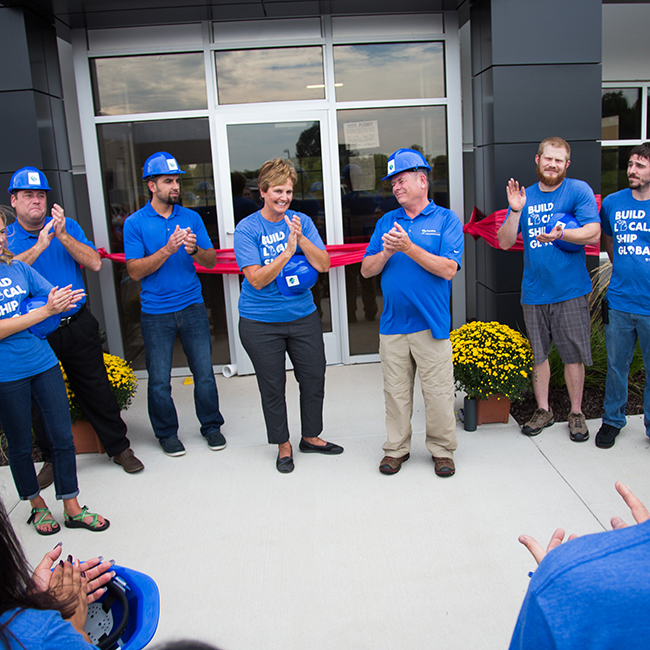 Sound like you?
If our values sound a lot like your values, maybe we'd be good for each other. Learn more about what it's like to work at FOAMit.