Disinfecting and Sanitizing
Our equipment can help you disinfect and sanitize spaces to protect your employees, customers, and communities from the flu, COVID-19, RSV and other unwanted pathogens.
units to fit your power supply needs...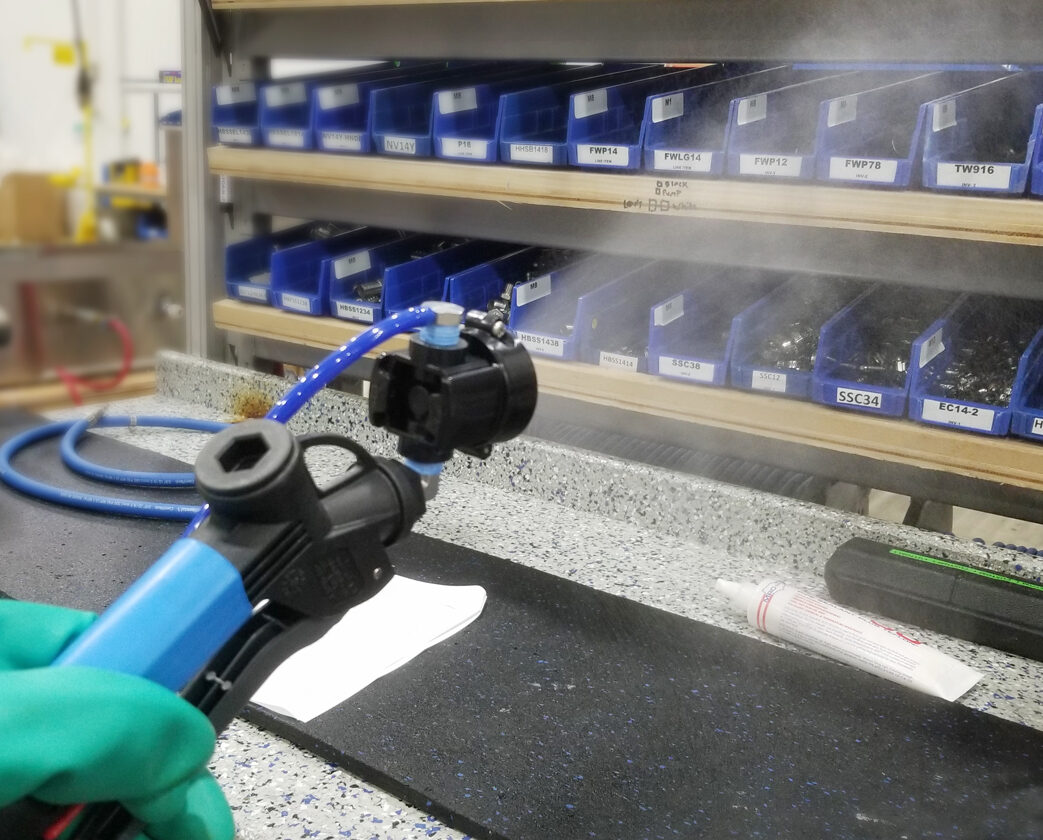 Electric & Battery Powered
Ideal for areas without access to compressed air, our electric and battery units include a built-in compressor to ensure high quality output.
Our 120 VAC electric units let you apply disinfectants and other chemistry with a handheld wand. All you have to do is plug the unit into a standard wall outlet and get to work.
Electric and battery spray units come in various sizes and options to fit your exact disinfecting needs.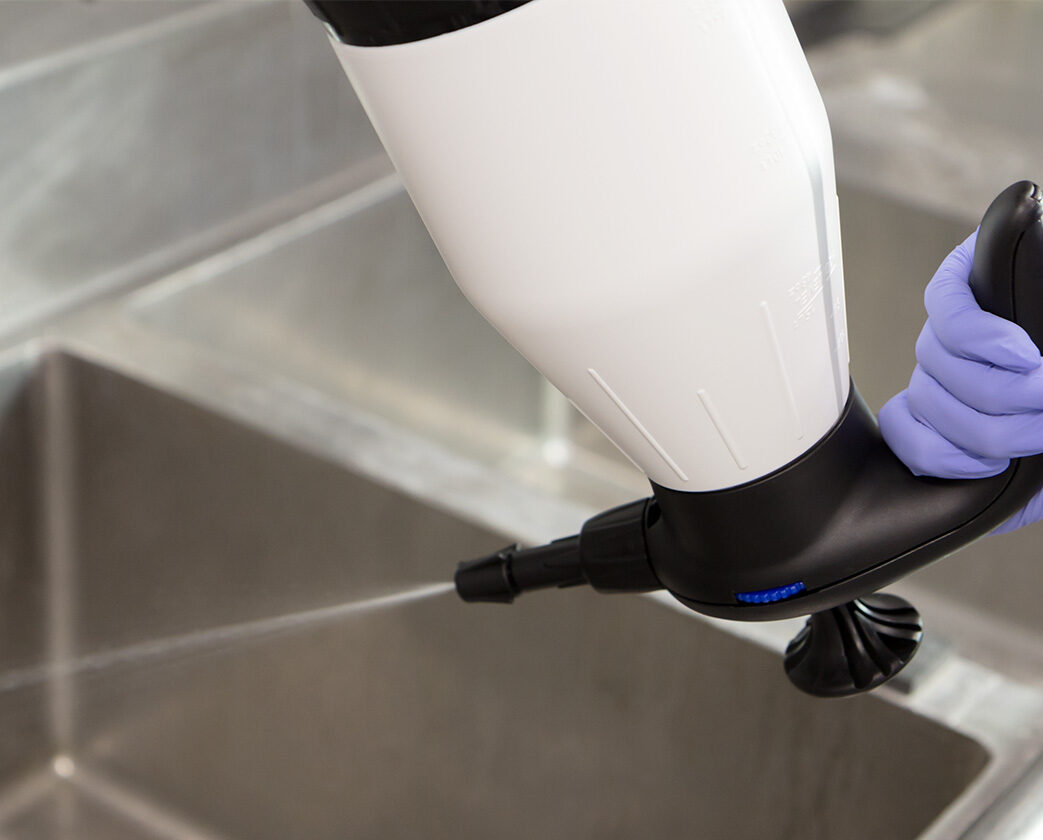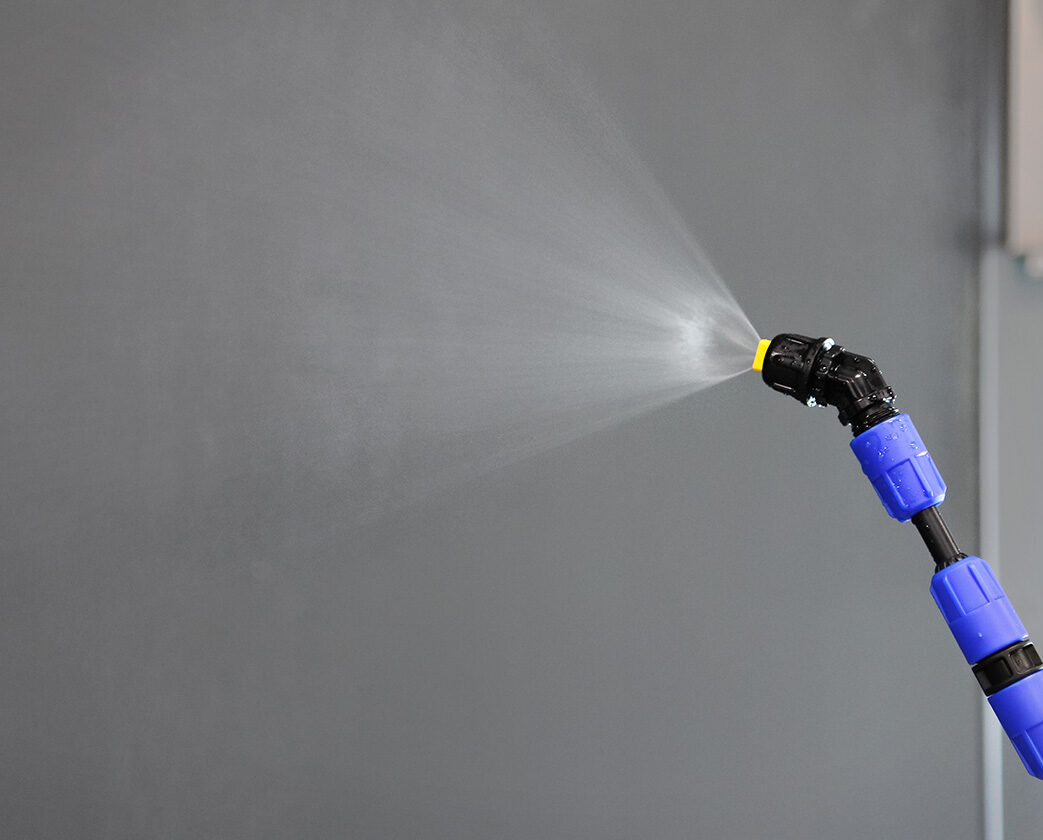 Manual Powered
Ultra portable units, powered by you. Great for small to medium spaces, or as an alternative to trigger spray bottles.
Pump-up mist and spray units come in three sizes – 0.4 gallon, 1.3 gallon, and 2.6 gallon – and the option for a heavy duty trigger gun.
These units can spray in any direction, even when upside down, and have adjustable stream-to-spray nozzles.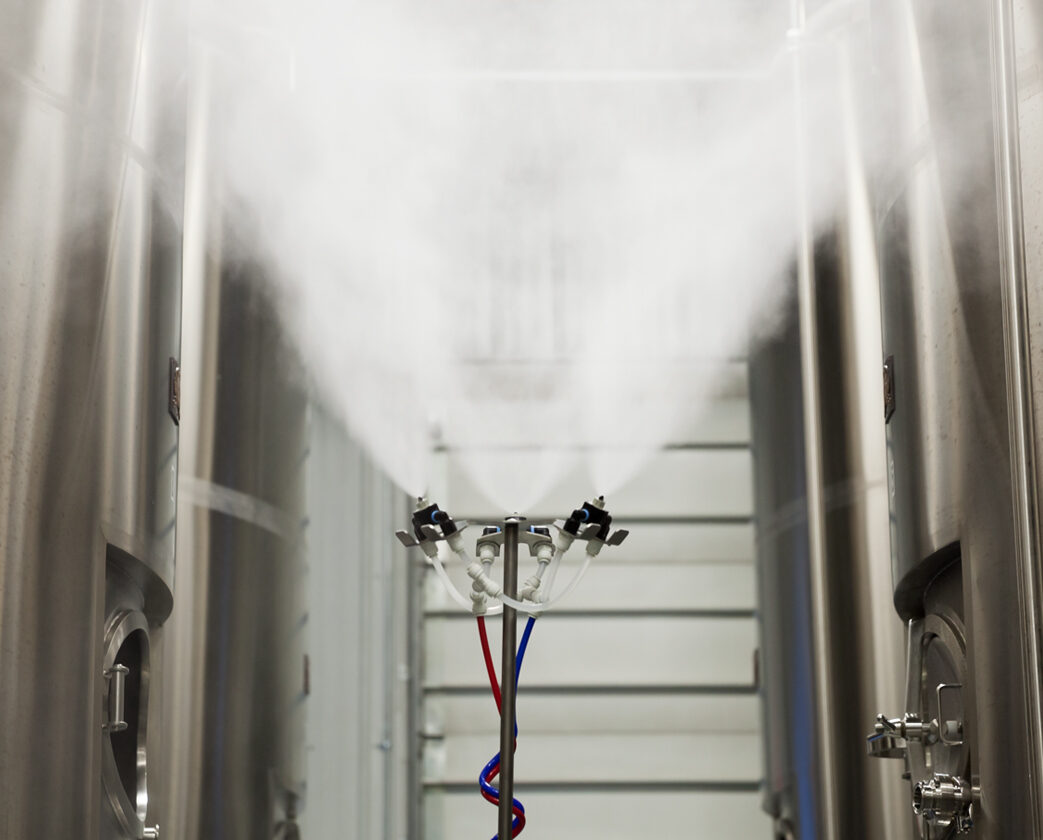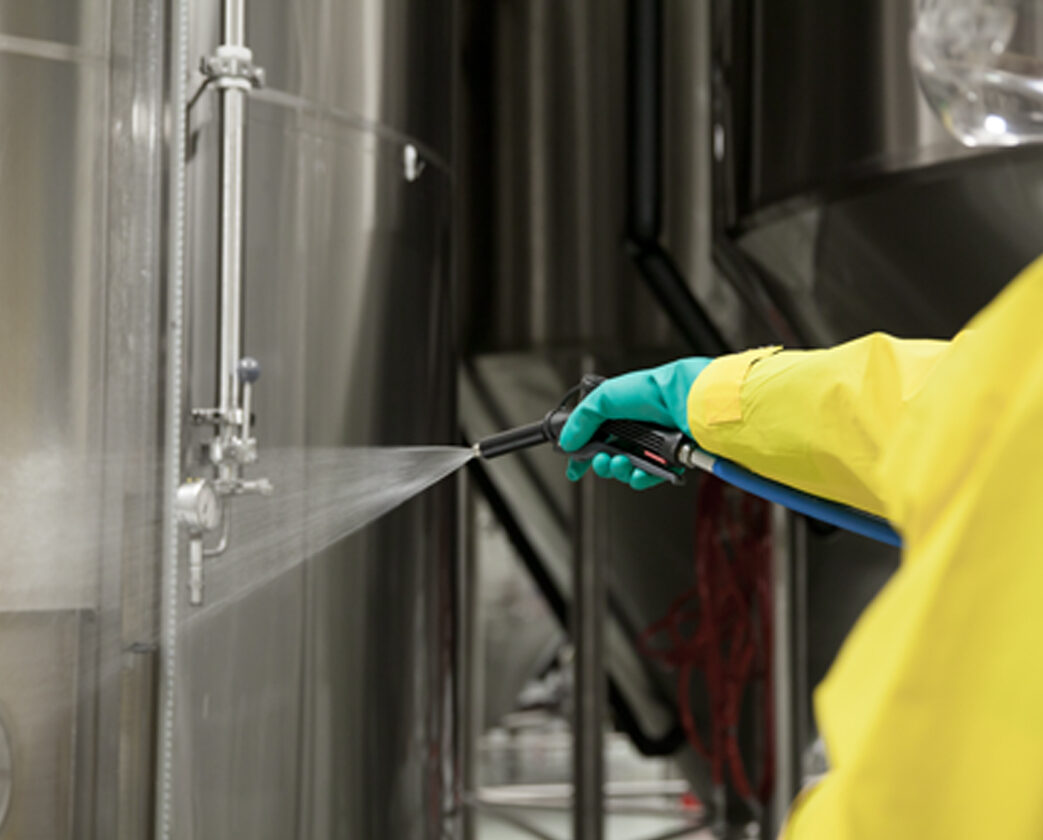 Air Powered
These flagship units are designed for applications where compressed air is available.
Fog / Mist units come in portable and wall mounted versions with optional delay timer activation to fit perfectly in your space. From dumpsters to warehouses, we have the units for you. If you need air compressor advice or recommendations, our tech experts would love to help.
Spray Units also have the option to be portable or wall mounted with many different sizes available for the portable units.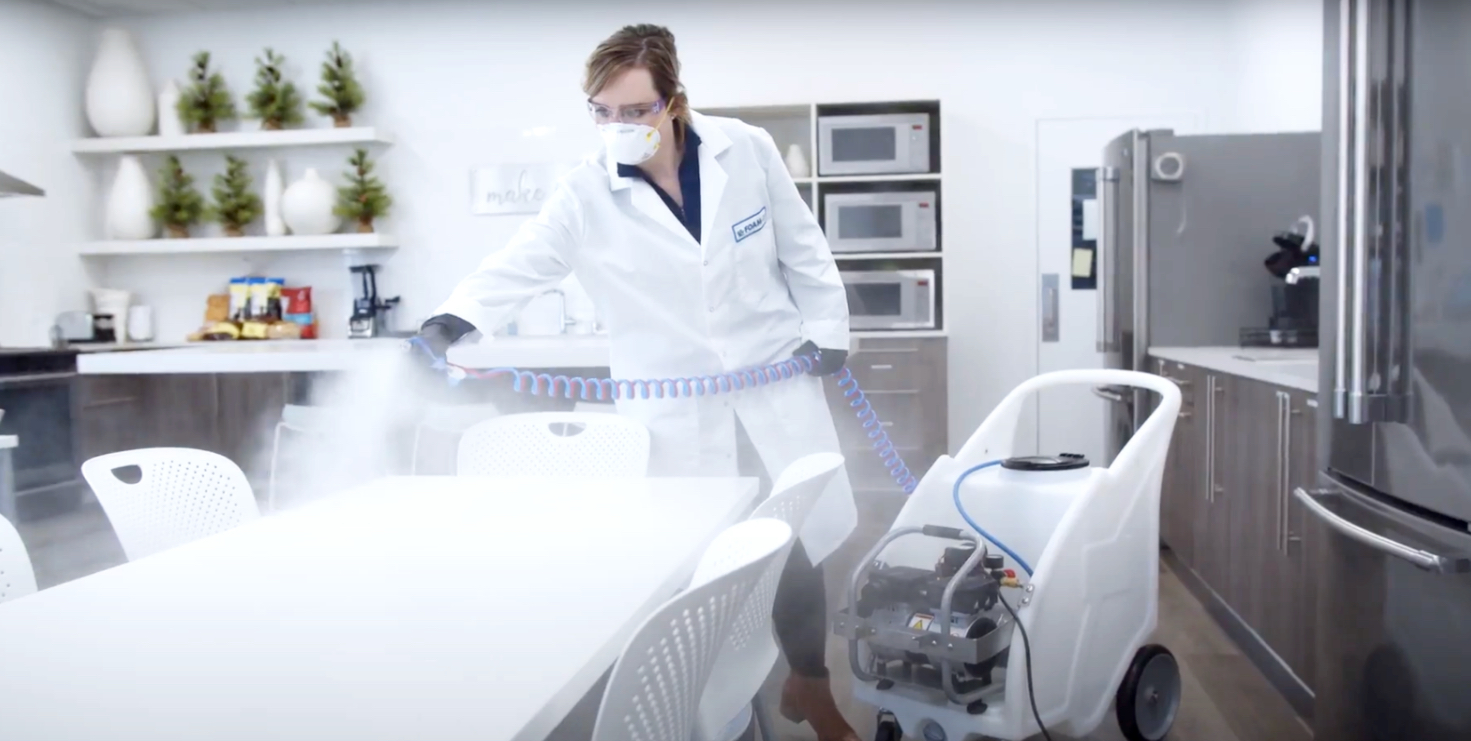 Need help with sales or support?