Equipped For
Clean
We design and build the best chemical management and application equipment, supported by exceptional customer service.
Drains are one of the most important, but often ignored, areas to maintain.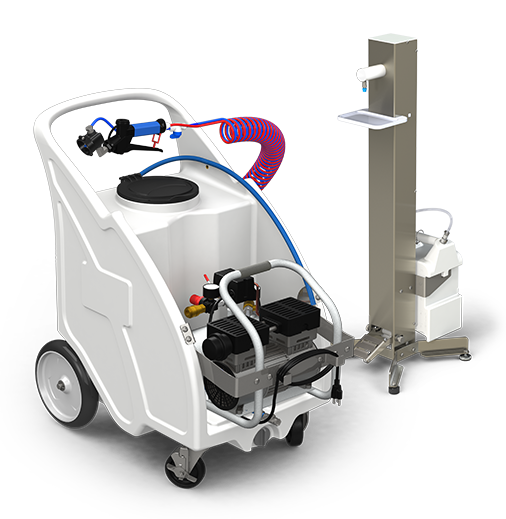 help stop the spread

disinfecting & sanitizing equipment for COVID-19 CORONAVIRUS

Spray surfaces, fog/mist environmental areas, and sanitize hands and footwear. Our equipment can help you combat coronavirus in all kinds of spaces, from aircraft to offices.
Applications
See popular equipment by industry, and explore ways to solve specific cleaning challenges.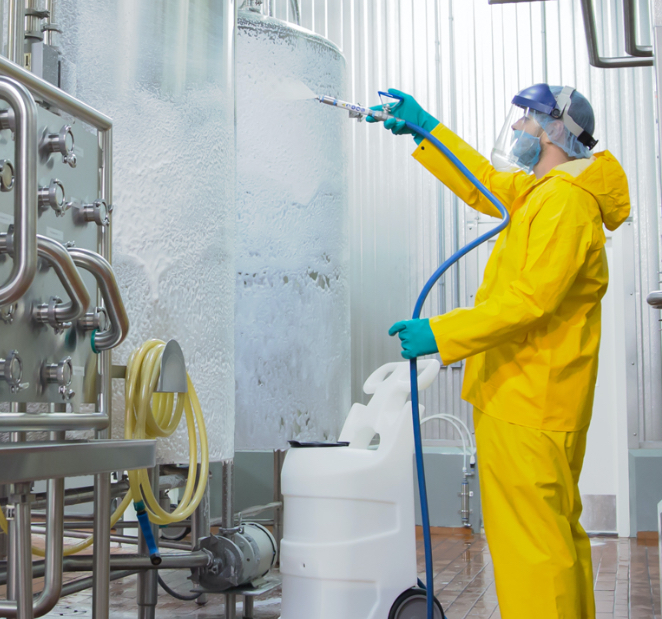 About
Guided by the spirit of innovation for more than 30 years, FOAMit helps keep it clean by designing, building and shipping quality chemical management and application equipment around the world that delivers exceptional customer experiences.
Our goal is to inspire the world to make it better by showing that it's possible to simultaneously deliver great customer experiences, create happy employees, and give back to the community in a long-term, sustainable way.
Support
Find user manuals, datasheets, and support videos for current and legacy products.
Contact
We're here to help – from product selction to tech support, and everything in between.