Food & Beverage
FOAMit has what you need for every step of your cleaning process. Trust in our 35+ years of experience providing efficient, scalable cleaning solutions to the food and beverage industry.
know what you need? connect with a sales rep today and learn how to buy.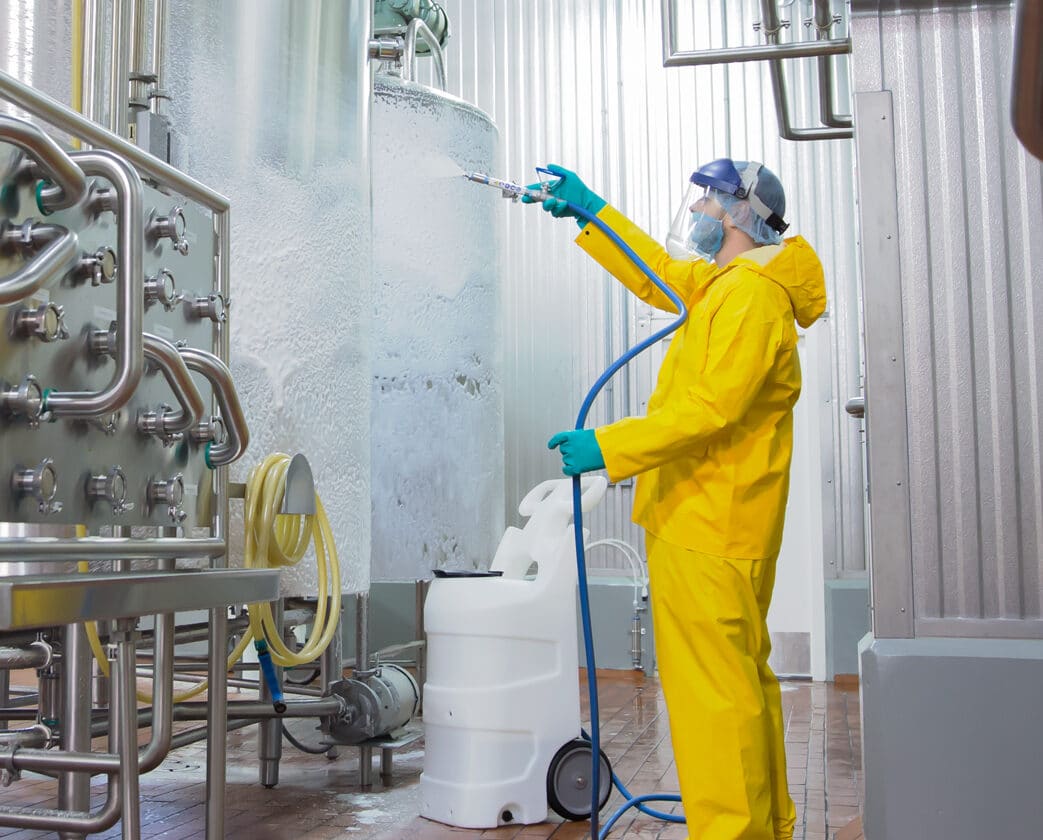 Why FOAMit?
Experience you can trust. ­Since the 1980's FOAMit has been delivering easy to use, easy to maintain, state-of-the-art equipment to the food and beverage industry.
FOAMit has what you need, no matter your size. Our cleaning solutions scale with your success. Grow complex enough, our central system solutions add simplicity and security to large operations.
With an eye towards industry trends and efficiencies, FOAMit doesn't rest with today's technology. State-of-the-art is our state of mind. We choose to improve every day so you can meet the cleaning challenges of tomorrow.
Pump-Up Units
Small jobs and spot cleaning are the specialties of these units. Manually pressurized, the power is in your hands.
Hard surfaces, sinks, and food prep areas are sanitized quickly and efficiently with our pump-up family. Take these units up ladders and cat walks to reach hard-to-clean places.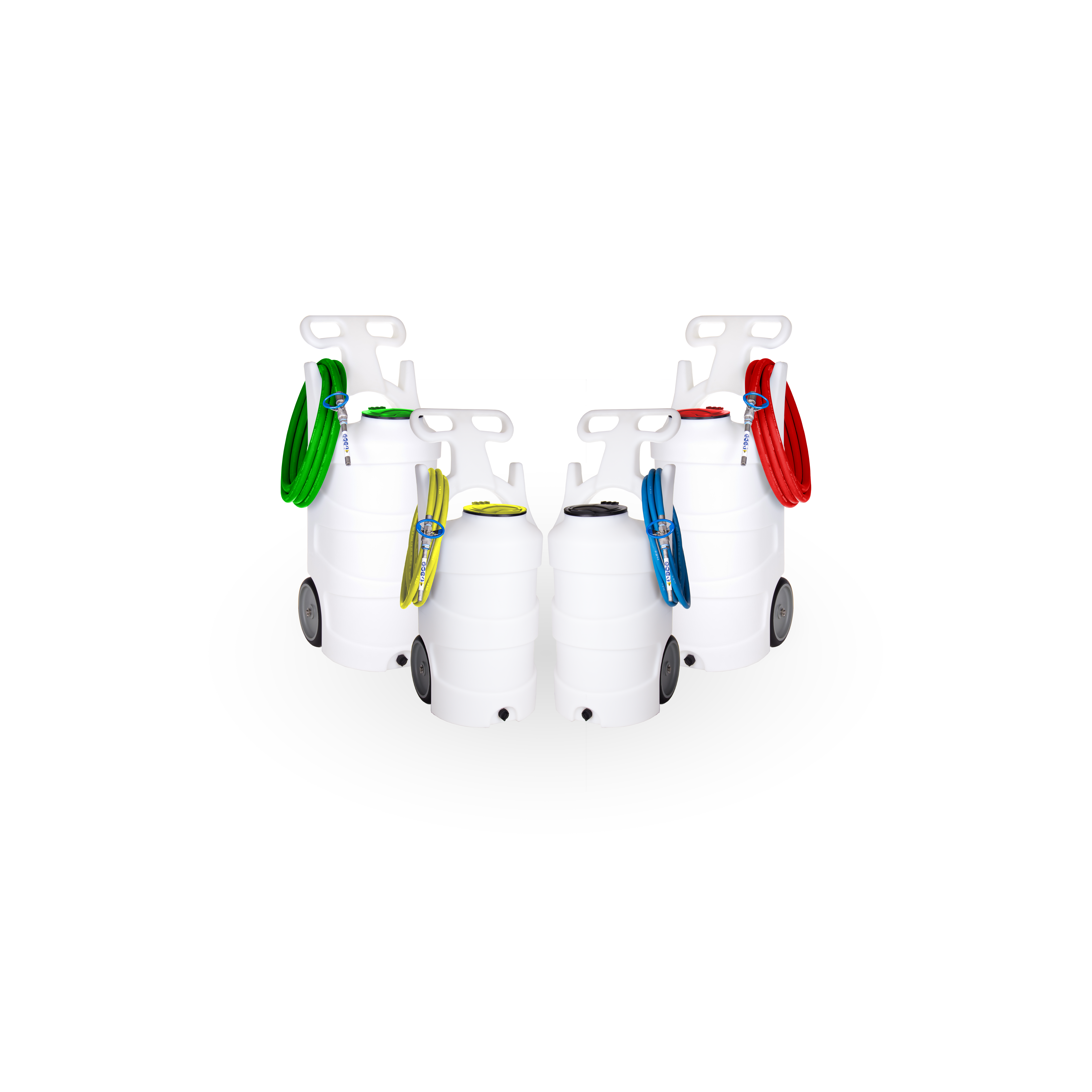 The Family of Portable Units
Our flagship units–cleaning the world's favorite food and beverage plants since the 1980's. Air-operated and easy to use, these wheeled units go where you need them.
Available in foam, spray, gel, and concentrate options, we cover all the steps of an effective process. Configure lid and hose colors for each unit to easily tell them apart in your cage.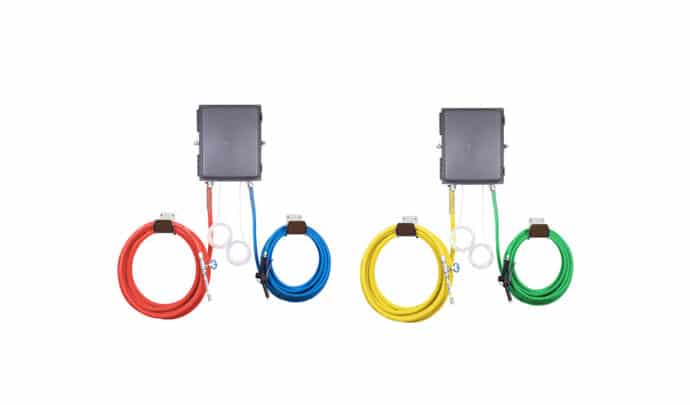 Wall Units
Our wall units offer consistent delivery of chemistry for your cleaning process. Dilution rates you can trust in every concentrate unit, regardless of fluctuating water pressure. Premix options also available.
Encased in a durable, lockable covering, components are shielded from environmental wear and tear. These tough units to get the job done right, every time.
Unclutter your cages and floors, add wall units and save valuable space.
Don't see what you need?
Tell us more! With hundreds of configurations available, not to mention custom equipment solutions, there's a good chance we have what you need. Even if you don't see it on our website.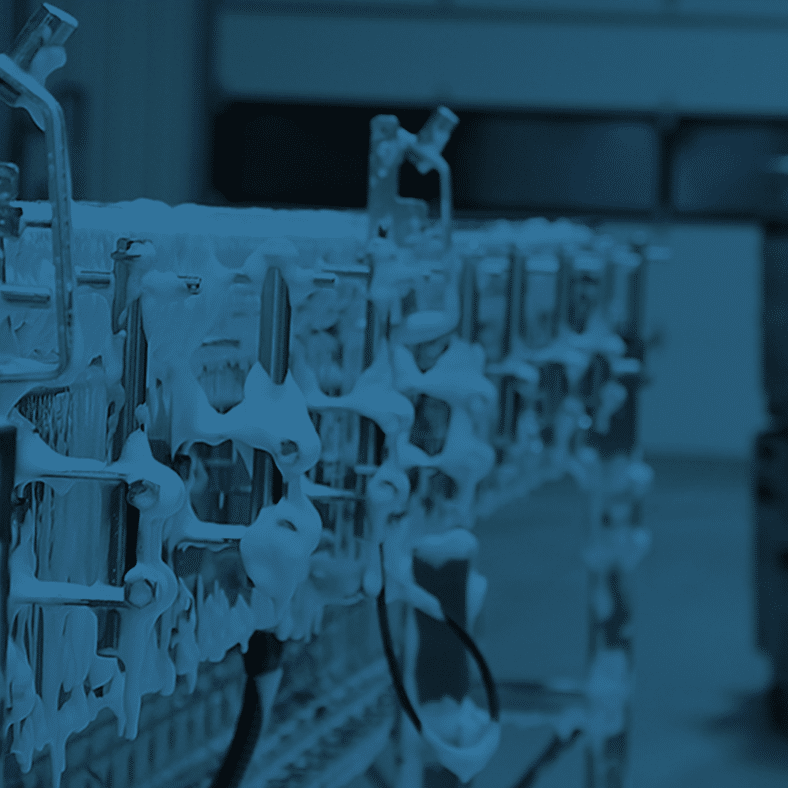 get equipped for clean, call us today!