Remediation and Restoration
Longer dwell times. Less moisture. Get better results with less chemical and less labor.
Save time & labor. Use less chemical. Finish more jobs annually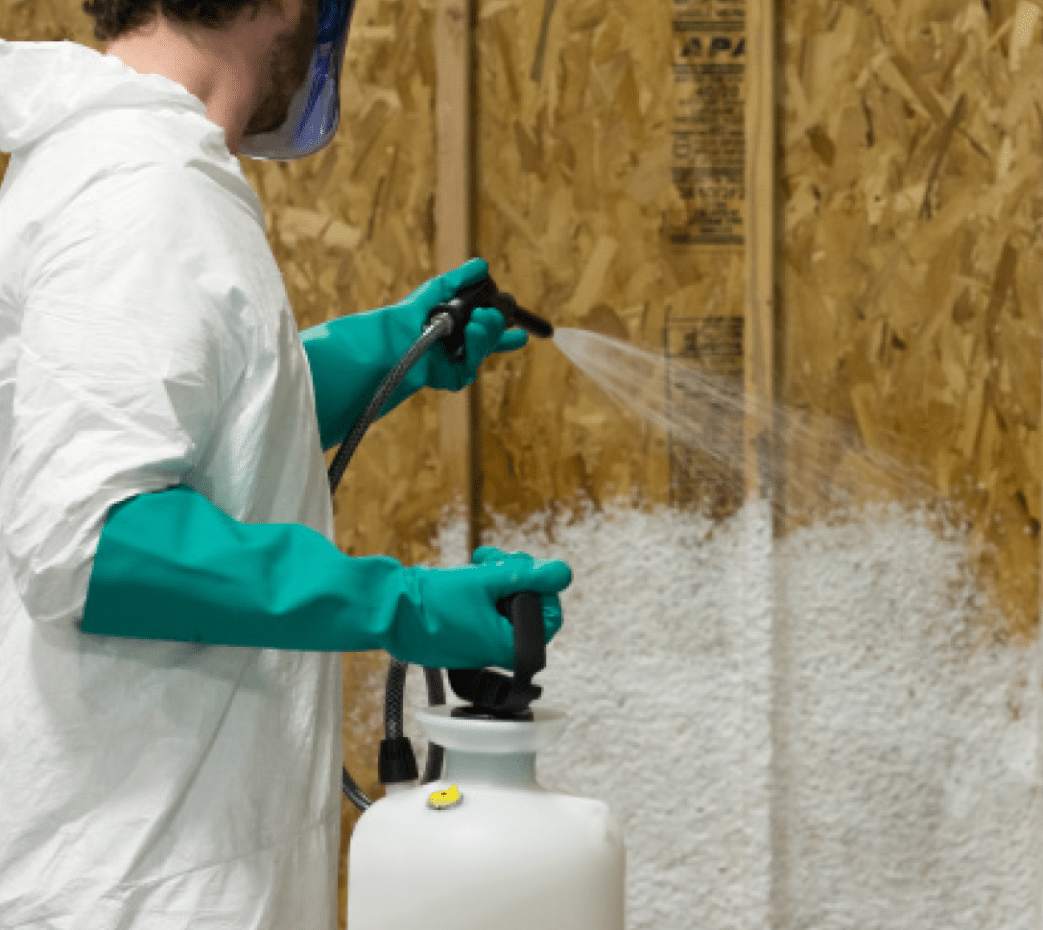 Why Choose Foam?
• longer dwell times – less likely to need
multiple applications
• reduced labor
• 10x product expansion/blow ratio – cover
more surface area with less chemical
• clings to vertical surfaces
• low moisture – quicker drying times
• visual marker that helps ensure complete
coverage – no missed or repeated areas
Water & Flood Damage

CAT 2 and CAT 3 water loss
FEMA flood cleanup protocols
Foam helps draw contaminants out of semi-porous surfaces (reverses capillary action)

Fire & Smoke

Foam covers and clings to textured surfaces (brick, stone, etc)
Remove soot with foam and a wall mop
Cost savings – foam vs. smoke sponges

Mold Remediation

Foam is part of the Carolina Protocol and Pittsburgh Protocol remediation processes
Foam helps reduce sporulation

Biohazard Cleanup

Crime & trauma
Infectious diseases
Illicit drug labs
Sewage backups

Upholstery, Carpets, & Rugs

Pre-sprays and spot treatments
Minimal wetting – prevents delamination and secondary damage
Faster drying times
Even absorbency

Odor Control

Reach cracks and crevices
Reach maximum dwell times for oxidizing agents
Target hard-to-reach harborage areas like drains

General Cleaning

Grease buildup
Windows
Low-moisture applications
Pump-Up Foam Units
Perfect for small jobs and spot cleaning
Great way to give foam a try
Manual pump
Viton seals
Small footprint
2-3 ft. output distance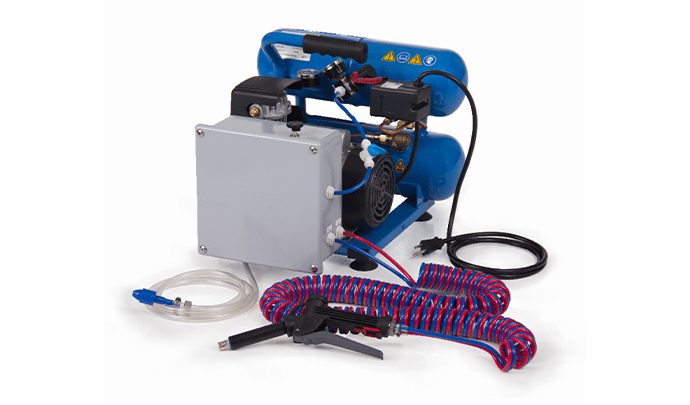 Electric Foam Unit
Great for large jobs
On-board air compressor
Use your own chemical reservoir
25 ft. coiled tubing (or optional 100 ft. twin-line tubing)
Santoprene, Viton, or Kalrez seals
4-6 ft. output distance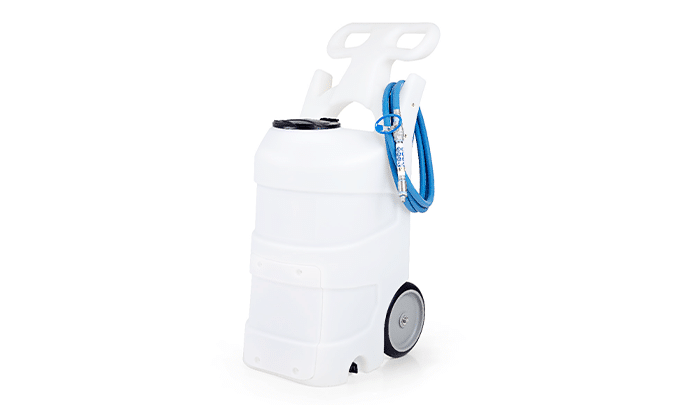 15 Gallon Battery Foam Unit
Great for jobs without power
Up to 2 hours of runtime (non-continuous use)
Battery charge indicator
Santoprene, Viton, or Kalrez seals
15 gallon capacity
5-6 ft. output distance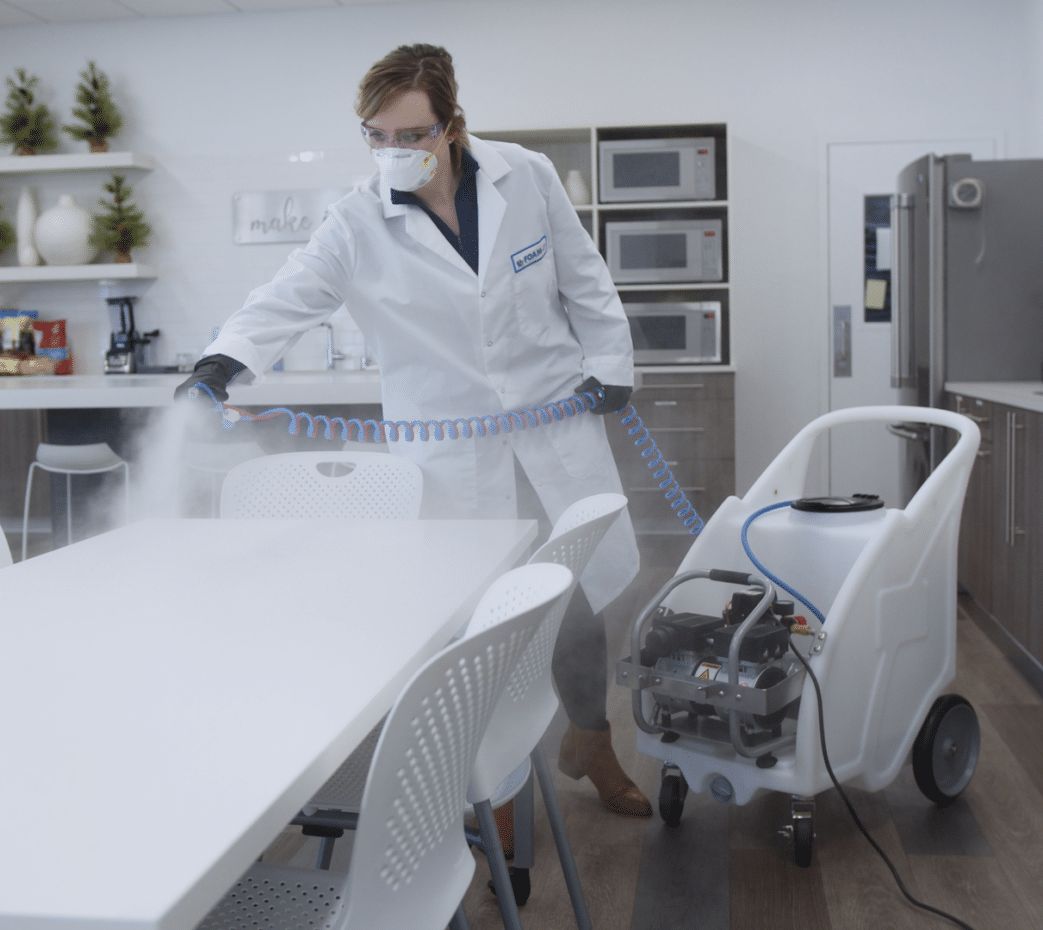 Will my chemical foam?
If your chemical contains surfactants, it will probably foam. Lots of common cleaning & remediation products are foam-friendly, including many cleaners, disinfectants, degreasers, and more. To name a few:
Benefect Atomic Degreaser
Benefect Botanical Decon 30
Benefect Multi-Purpose Cleaner
Chemspec Express Lane Traffic Cleaner
Chemspec Fast Drying Upholstery Shampoo
Concrobium Broad Spectrum Disinfectant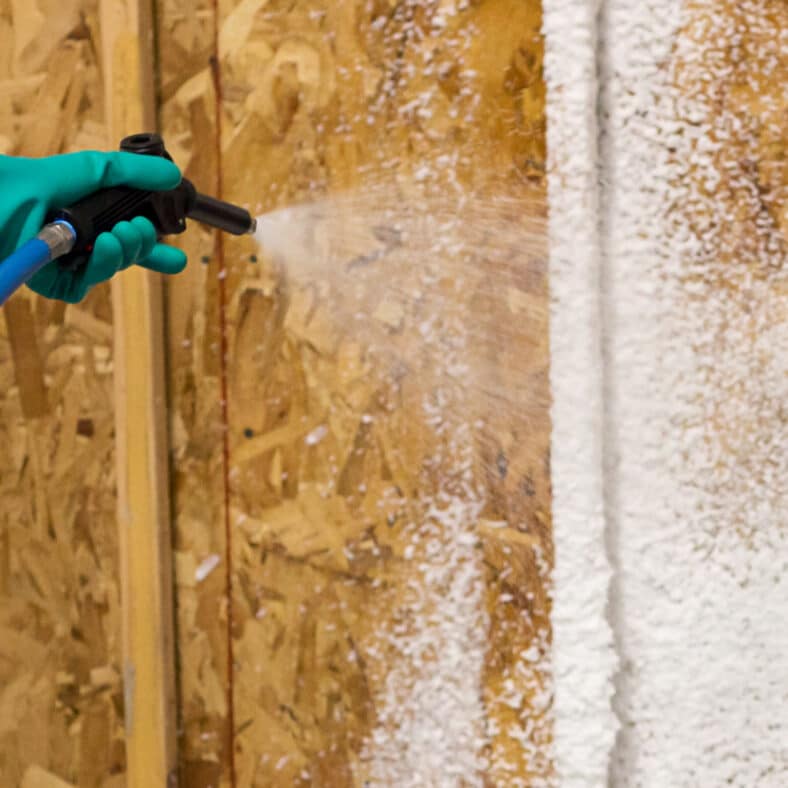 we "make it better," contact us today to learn how.