History
this whole thing started in the garage.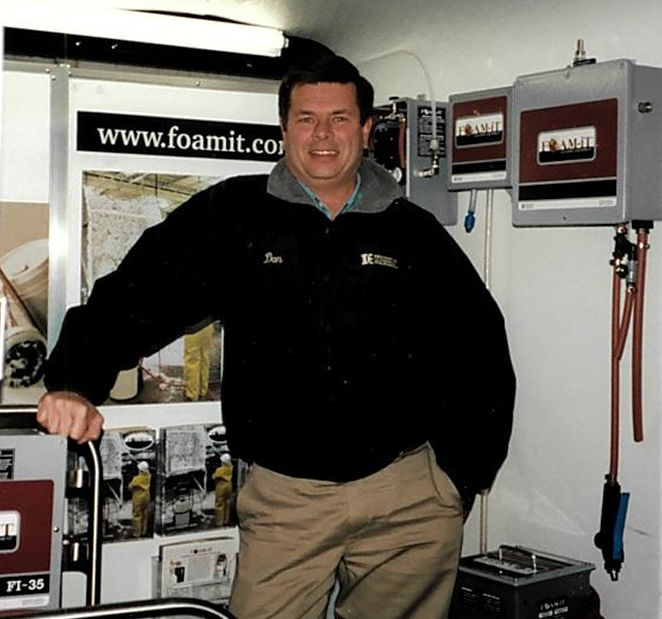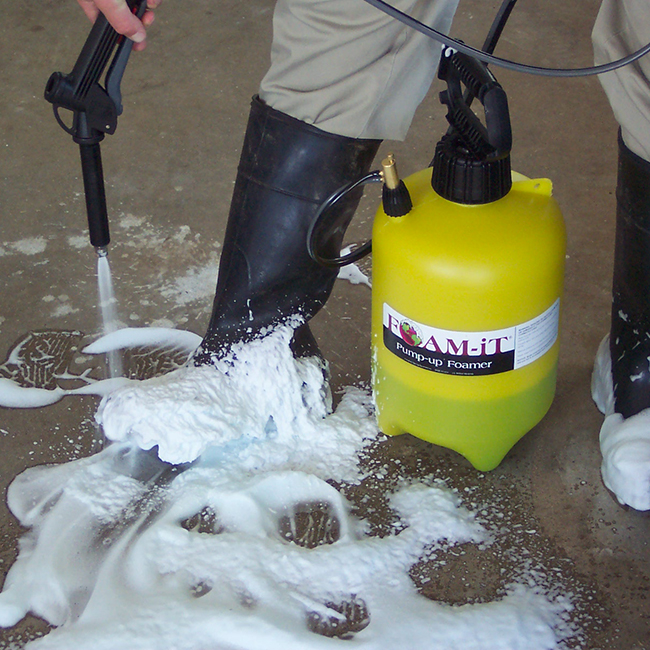 1980
Founded by Dan Jacques, with the goal of providing better chemical application equipment.
Our flagship brand FOAM-iT officially launches in the form of a 5 gallon pail foam unit.
Once upon a time – AKA sometime in the 1980s – our founder Dan was a chemical sales rep. When he visited customers, he saw firsthand that there was a major need for easy-to-use, effective chemical application equipment.
One day, Dan decided he could do something about that. He went into his garage and built his first foam unit – which he named "the FOAMit." And pretty soon, the whole family was getting involved.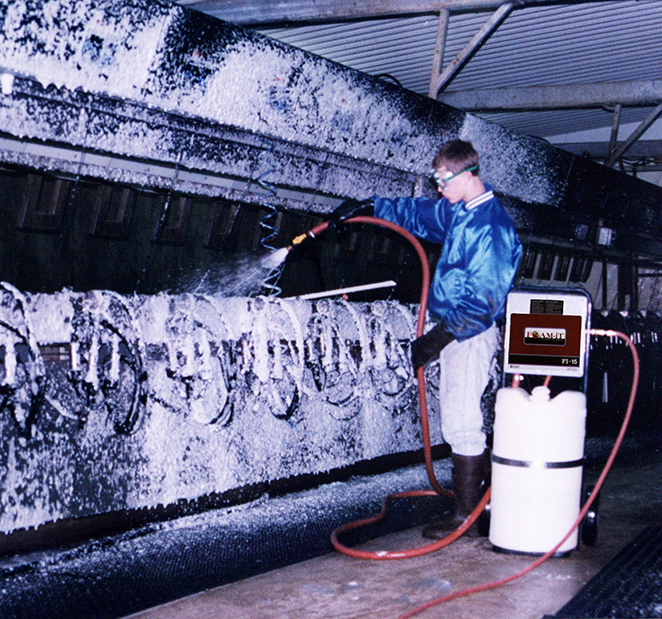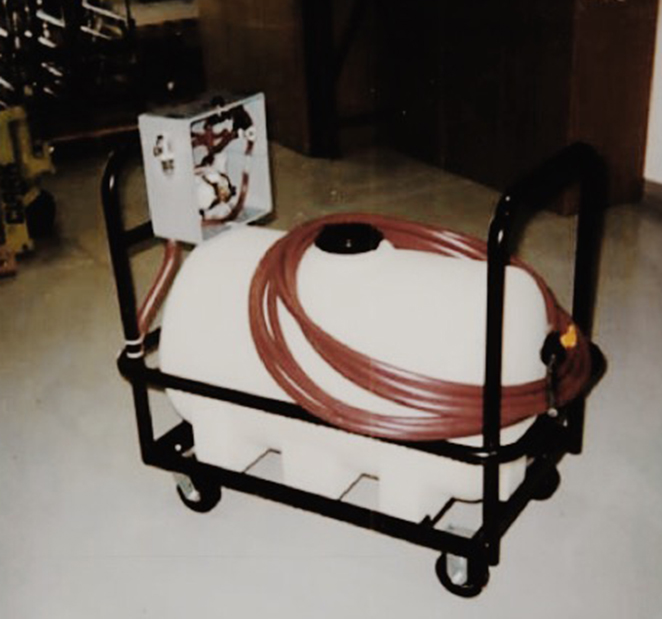 Ann, our other founder, was the other half of the early FOAMit team. Together, Ann & Dan set out to build the kind of company they wanted to work for – one that took the idea of "make it better" seriously, took the time to grow the right way, and invested in the customers, employees, and communities that supported it.
Their approach paid off. Over the next few decades, through a lot of sweat, tears, and family dinners, FOAMit has become a leading manufacturer of chemical management and application equipment.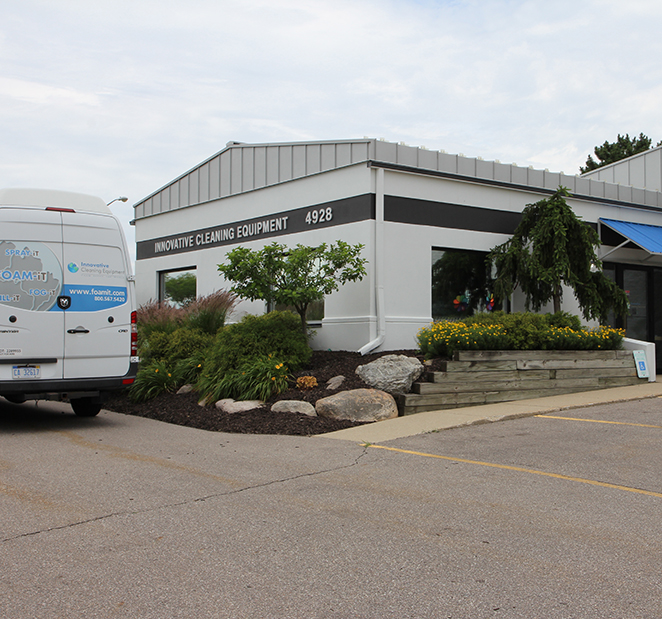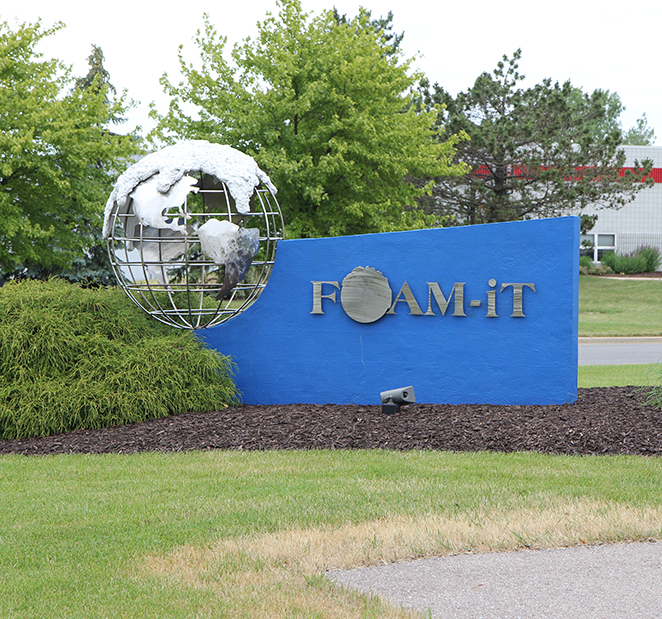 2002
We launch our first rotomolded portable foam units in 15, 25 and 50 gallon sizes.
2017
We move from Greenbroke into our new building on Soundtech Drive, more than doubling our original footprint
we change our name from Innovative Cleaning Equipment to FOAM-iT.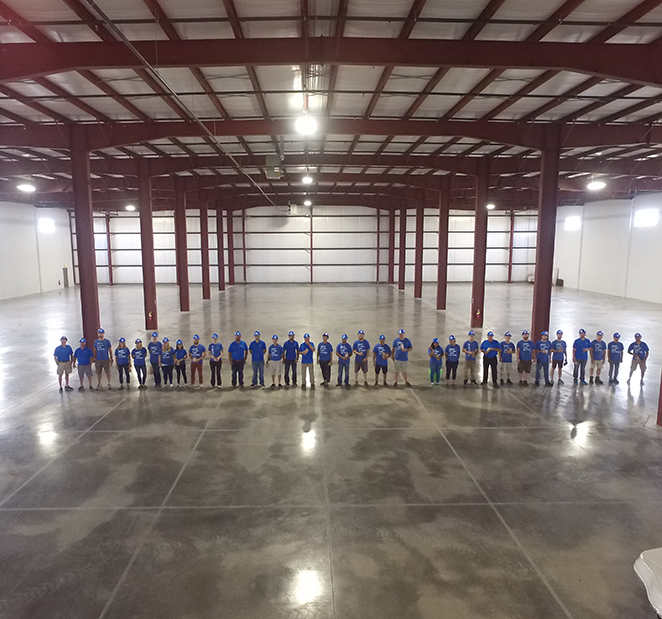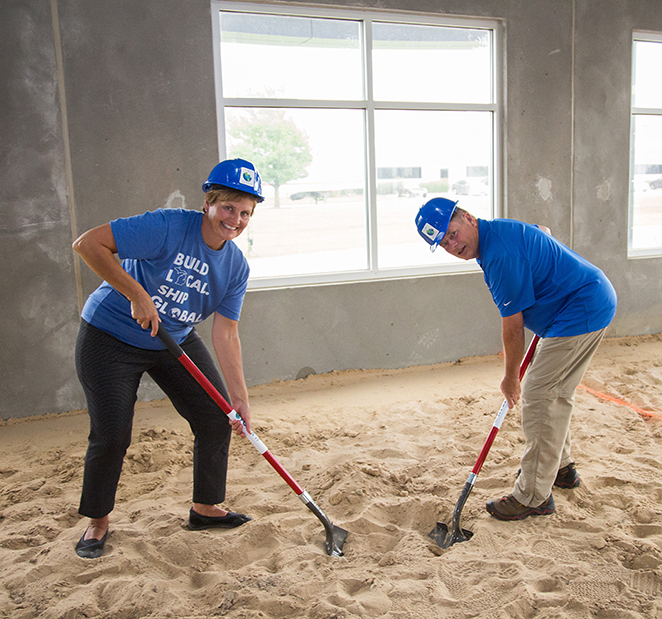 Dan & Ann are still active at FOAMit, along with multiple generations of their family. Plenty of things have changed along the way – for one thing, today we make more than just foam units. And we wouldn't fit too well in a garage now.
But we're still driven by the same spirit of innovation, and the desire to provide the best equipment and service in the industry. And our guiding purpose is still to "make it better" for our customers, employees, and communities, in any way we can.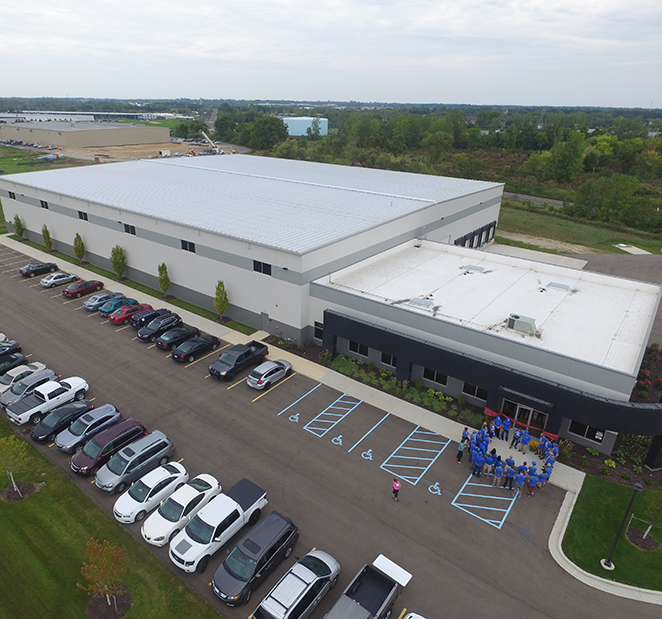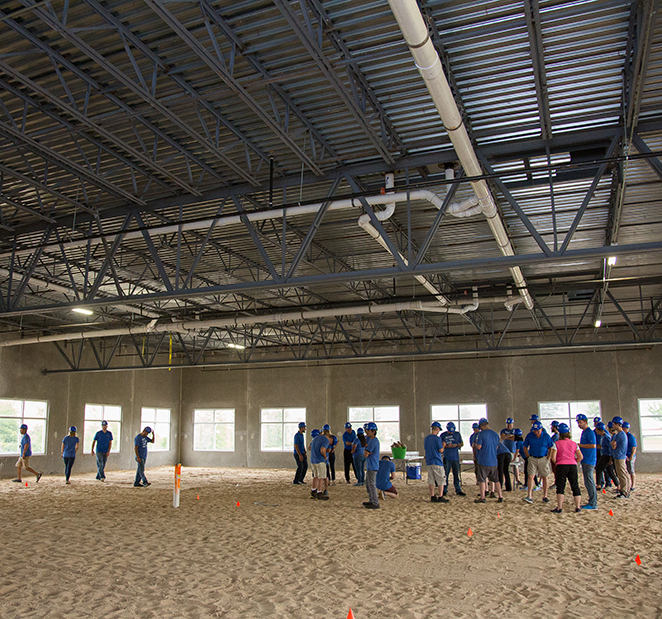 2020
We respond to the global COVID-19 Pandemic with our innovative new products being used in office buildings, aircraft interiors, distribution centers, healthcare facilities, and more – to disinfect and sanitize critical spaces to protect public health