Agricultural Biosecurity
Entry points are weak spots in your farm's defenses.
Our vehicle, doorway, and footwear sanitizing equipment helps you stop pathogens in their tracks.
Biosecurity Solutions
As the recent avian influenza outbreaks have shown, good biosecurity practices are an important part of keeping your livestock and your business healthy.
Sanitizing traffic at entry and exit points is a simple way to improve biosecurity. This helps prevent foot and vehicle traffic from introducing or spreading pathogens.
Our vehicle, doorway, and footwear sanitizing units provide effective solutions for entry and exit point sanitation. Long contact times help maximize chemical effectiveness, while low-pressure output means you don't have to worry about soils and pathogens going airborne. From truck tires to work boots, our equipment solutions have you covered.
Drive Over Foam Unit
Applies foaming product to vehicle underbody.
Works with trucks and passenger vehicles.
Sensor-operated system starts when vehicles approach – no need for an attendant.
Easy to install.
Foam provides long contact times for maximum chemical effectiveness, and a visual way to verify coverage.
Ideal for farms or facilities that want to foam all traffic entering or exiting.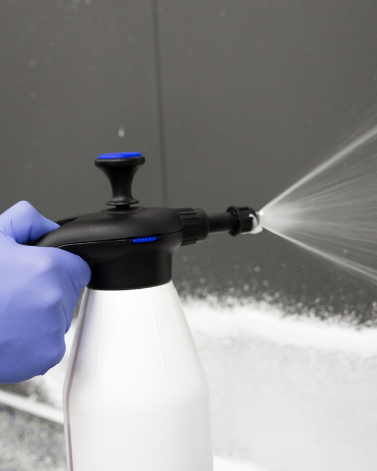 Pump-Up Foam Units
Maximum portability – take foam with you on the road or anywhere.
Great for foaming tires, spot cleaning, and more.
Available in multiple sizes and configurations.
Doorway & Footwear Sanitation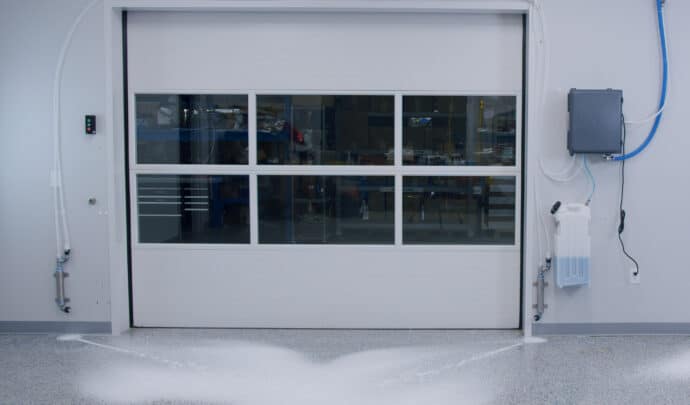 Doorway Foam Units
Effective way to sanitize foot and vehicle traffic.
Repeat cycle timer ensures consistent foam coverage.
Available in pre-mix or concentrate configurations.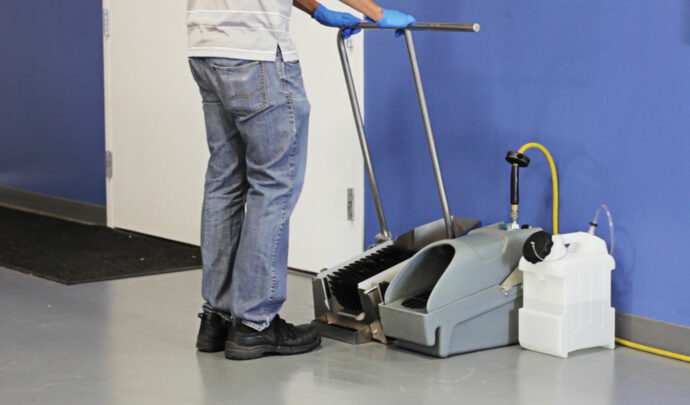 Footwear Sanitation System
Reliable, easy to use footwear sanitizer.
Optional boot scrubber removes soils.
Low-moisture spray system dispenses sanitizer onto shoe sole.
Three different configurations available.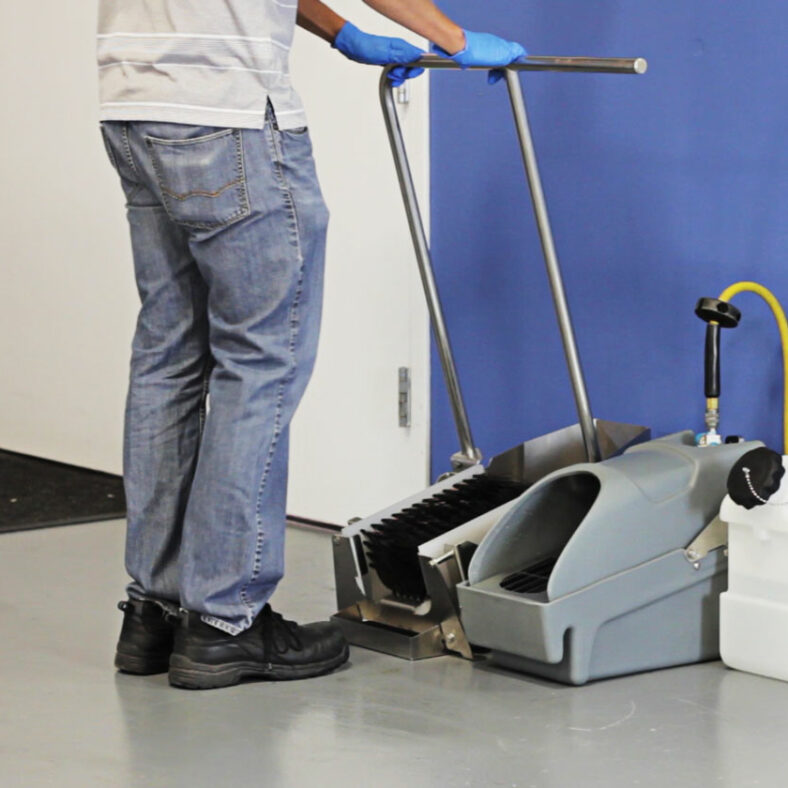 Need help with sales or support?