popular categories
See top selling product categories, or view all products.
Help stop the Spread
Our spray and fog/mist products can help you combat the spread of infectious diseases and keep you, your employees, and your customers safe.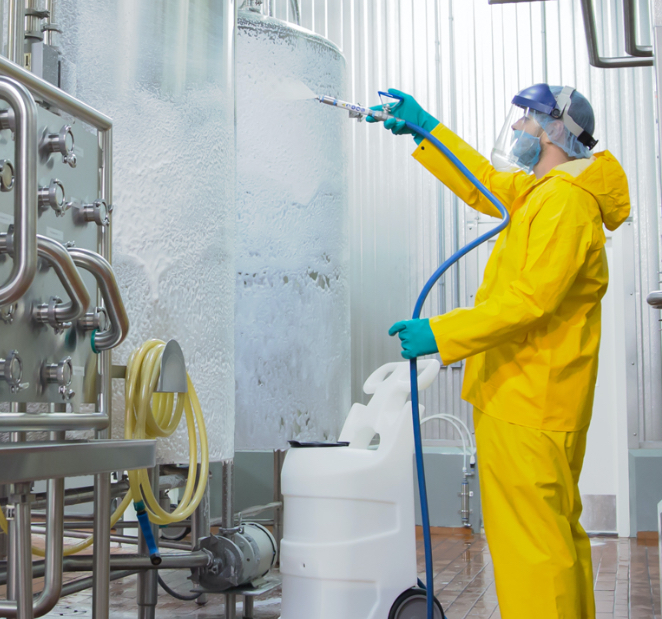 Don't see what you're looking for?
Tell us more! With hundreds of configurations available, not to mention custom equipment solutions, there's a good chance we have what you need. Even if you don't see it on our website.