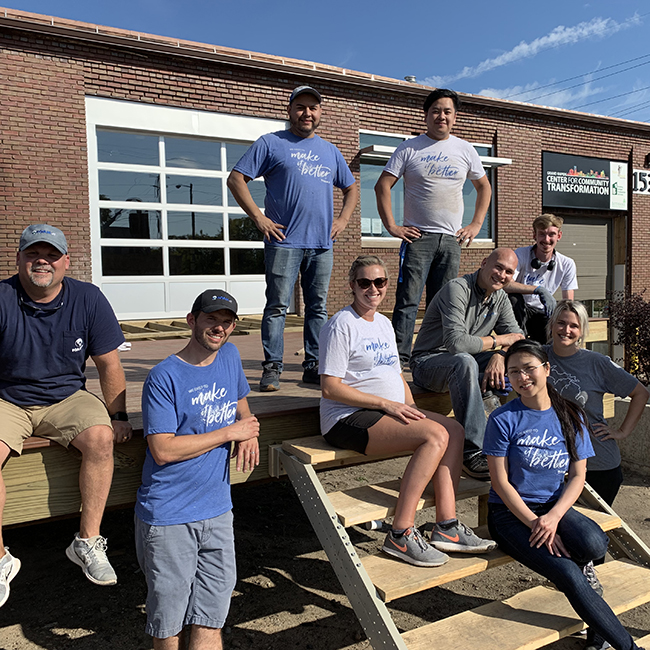 Giving
We believe in counting our blessings – and sharing them. These are a few of the charitable organizations we're proud to support.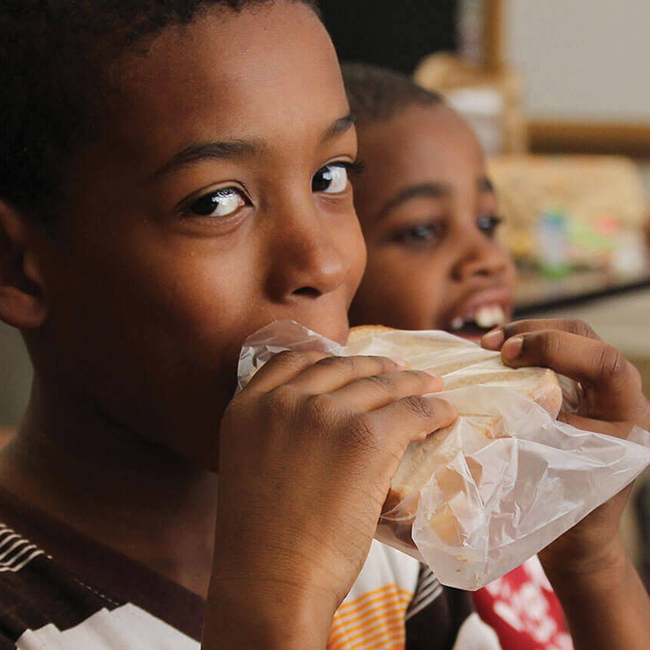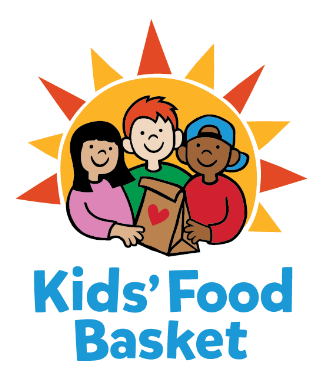 Kid's Food Basket
Fighting childhood hunger with evening meals for kids at or near the poverty level. Good nutrition helps level the playing field for healthy development and academic achievement
0
distribution sites in 4 counties
0
kids at 52 schools served every weekday
0
Over 450,000 emergency meals for kids and families during the COVID-19 pandemic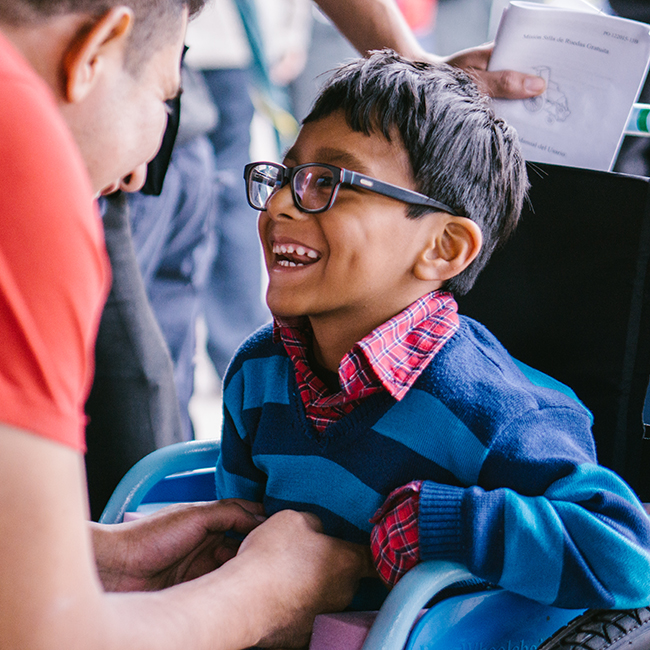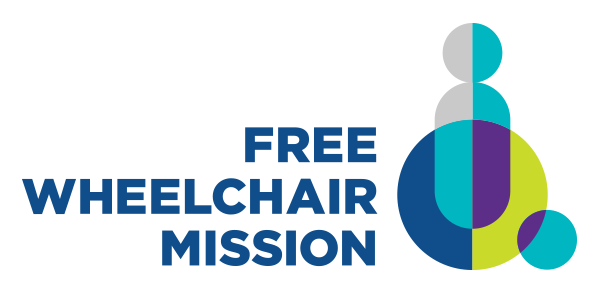 Free Wheelchair Mission
No-cost wheelchairs for people with disabilities living in developing nations. Mobility opens doors to education, employment opportunities and community.
0
It costs $80 to build, ship and deliver a wheelchair
0
205 wheelchairs distributed per day
0
1,217,422+ wheelchairs distributed to date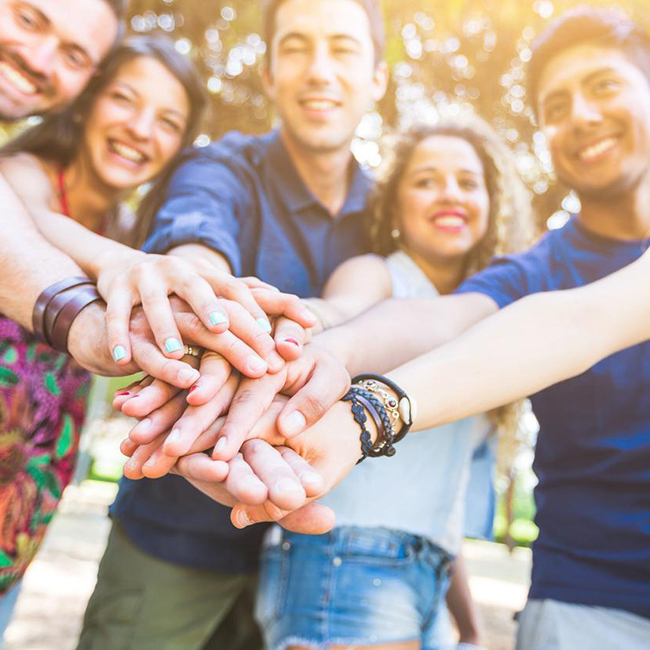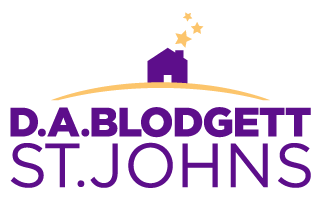 D.A. Blodgett – St. John's
Homes and hope for children and families. Residential programs, foster care, adoption, mentoring, counseling, and support services.
0
Impact over 11,000 lives each year
0
Serving kids from 10 counties
0
Active for over 130 years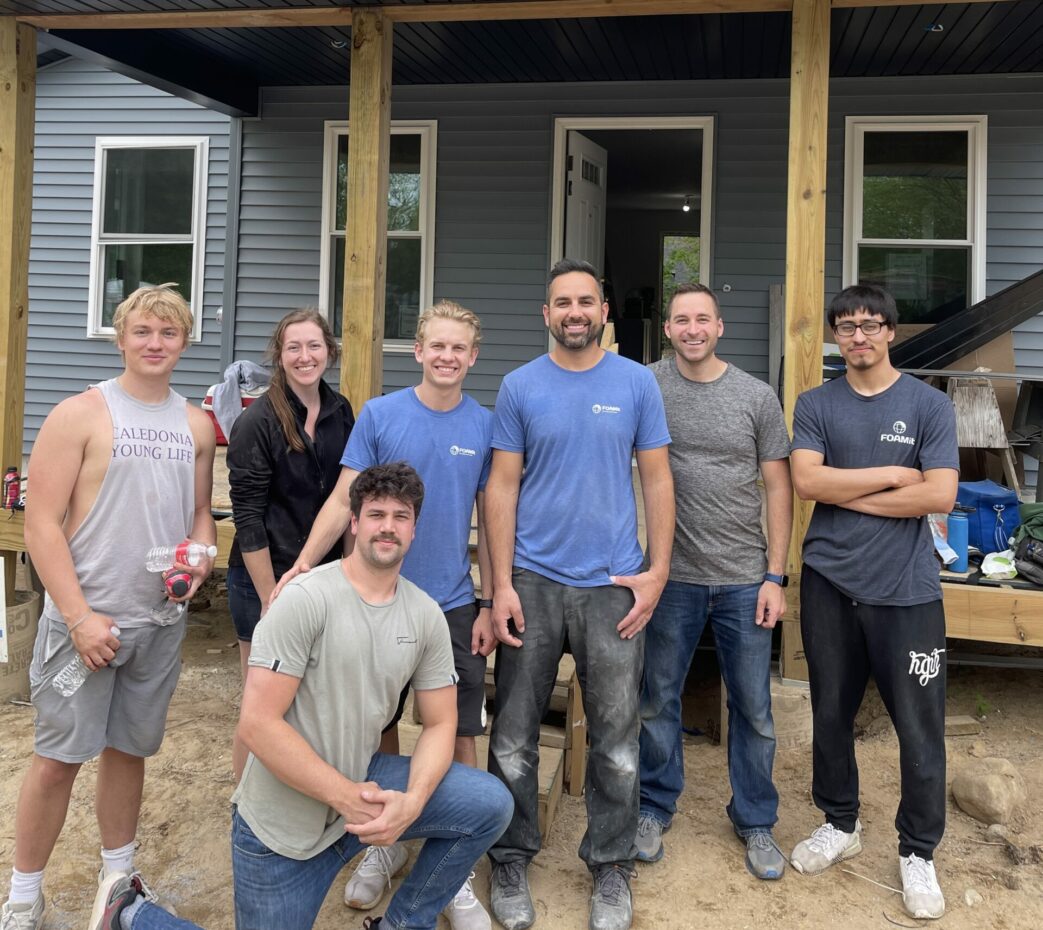 habitat for humanity
Bringing people together to build homes, communities, and hope. Creating a world where everyone has a place to live.
0
serving communities across all 50 states
0
working in more than 70 countries
0
39 million people helped since 1976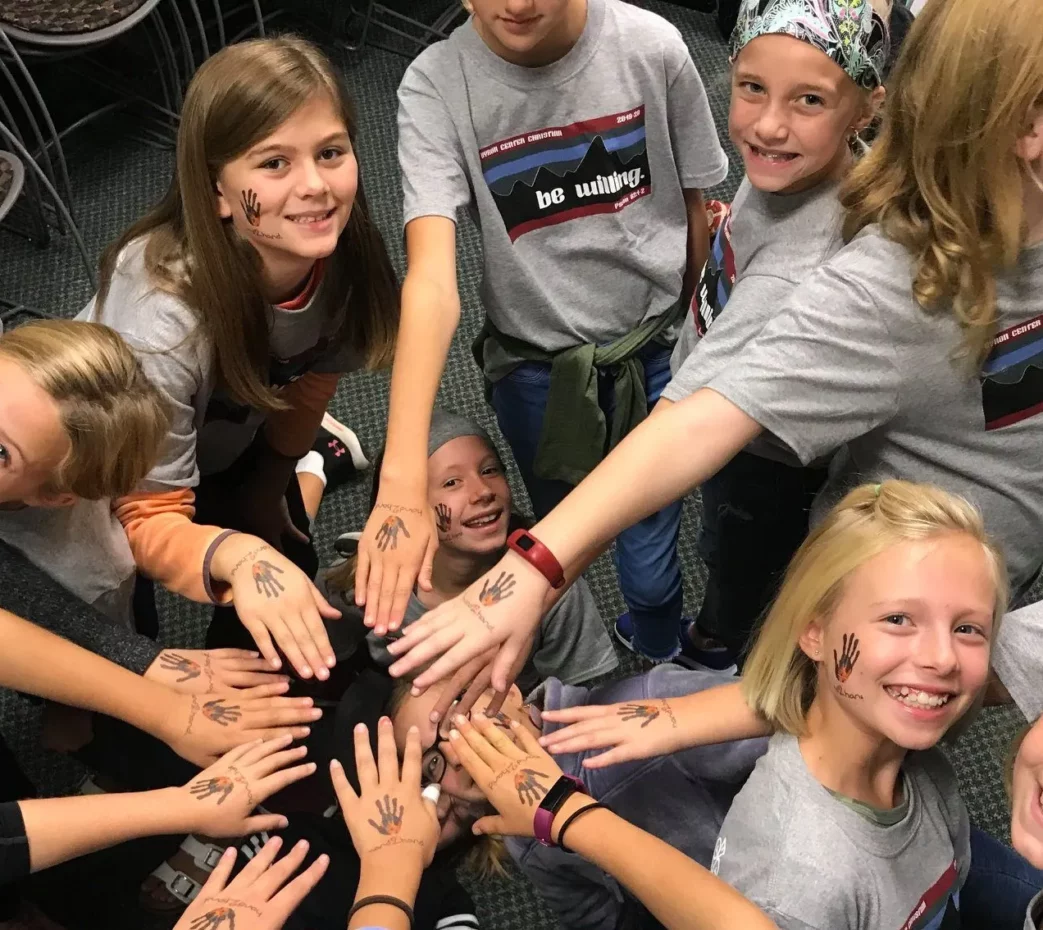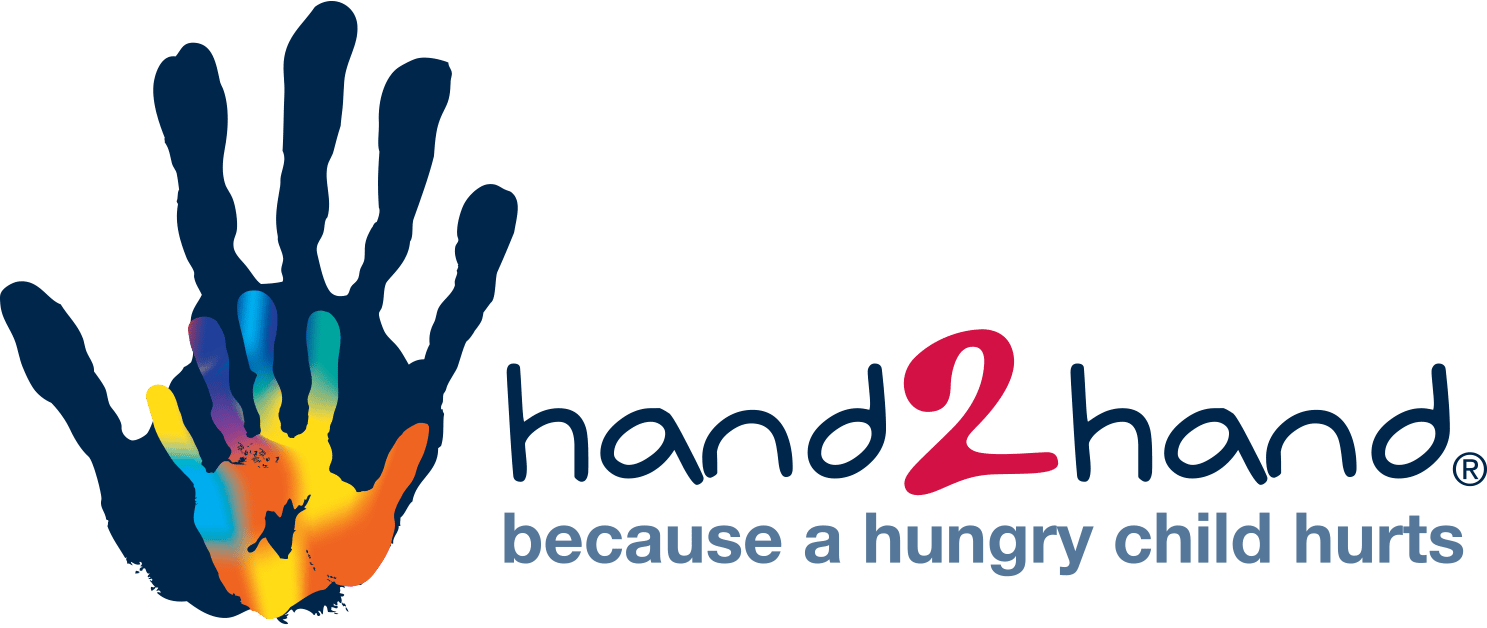 hand2hand
Delivering meals to students for the weekend and extended school breaks. Partnering with churches, schools, individuals, and businesses to provide hope and opportunity to students.
0
9,100 children are served weekly
0
265 schools across West Michigan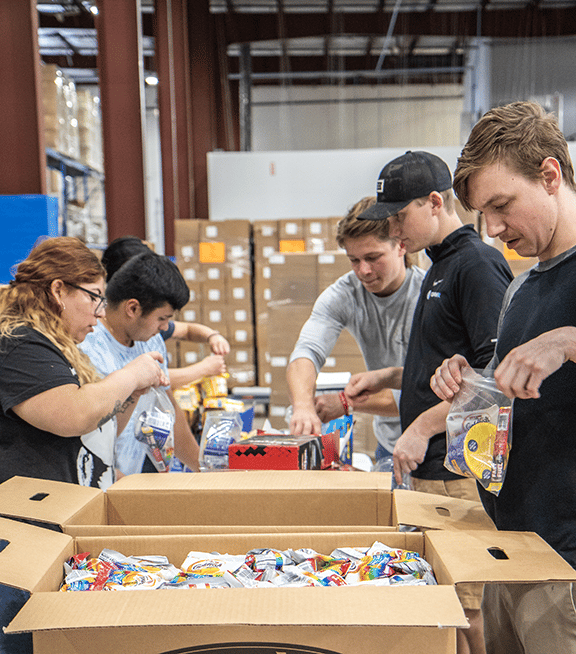 Our Values
Celebrate Giving is just one of our core values. Learn more about what we value and how we work.