Design Services
Whether your idea is large or small, our product development team has the skills and experience to make it happen. Partner with us to design, engineer, and produce your next innovation.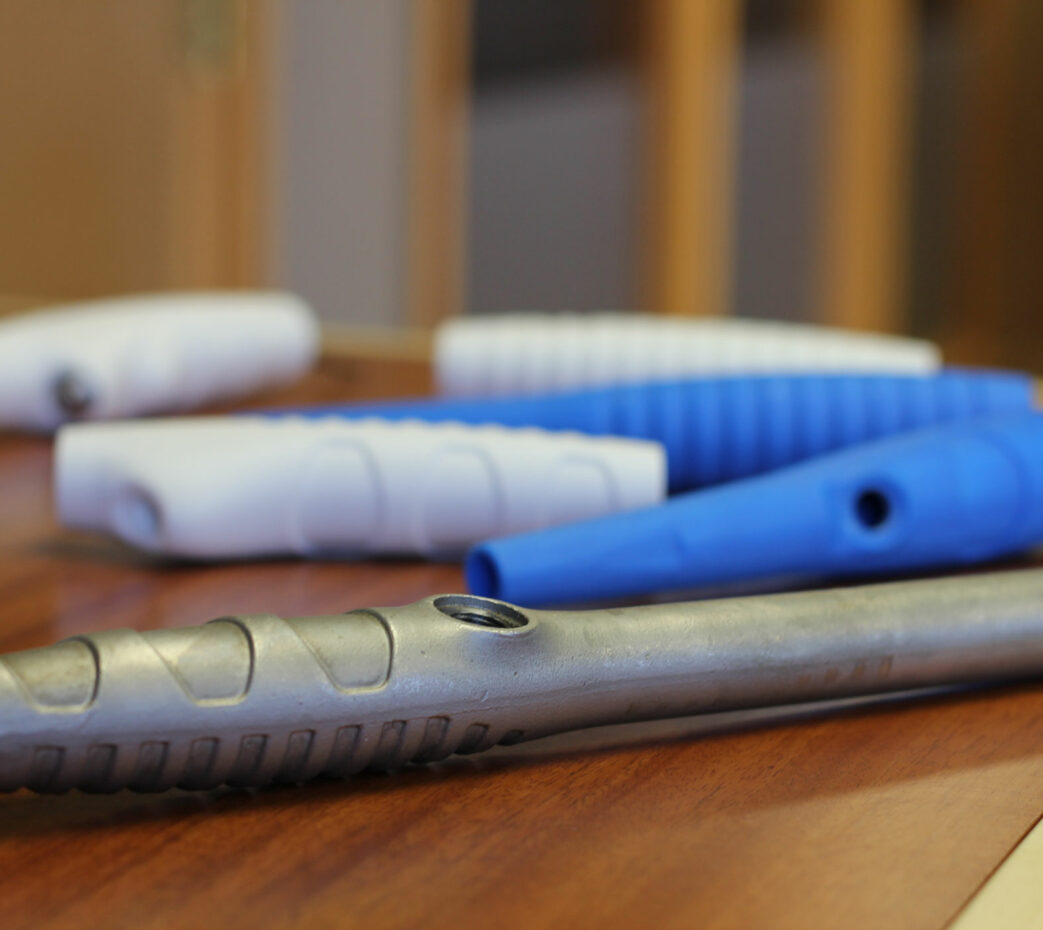 Design
We work with you to define the scope of the project and your objectives.  We begin with research, analysis, and planning.  Once we understand the problem or need at the core of the project, we start designing solutions.  Together, we develop a concept, then refine it through prototyping and iteration.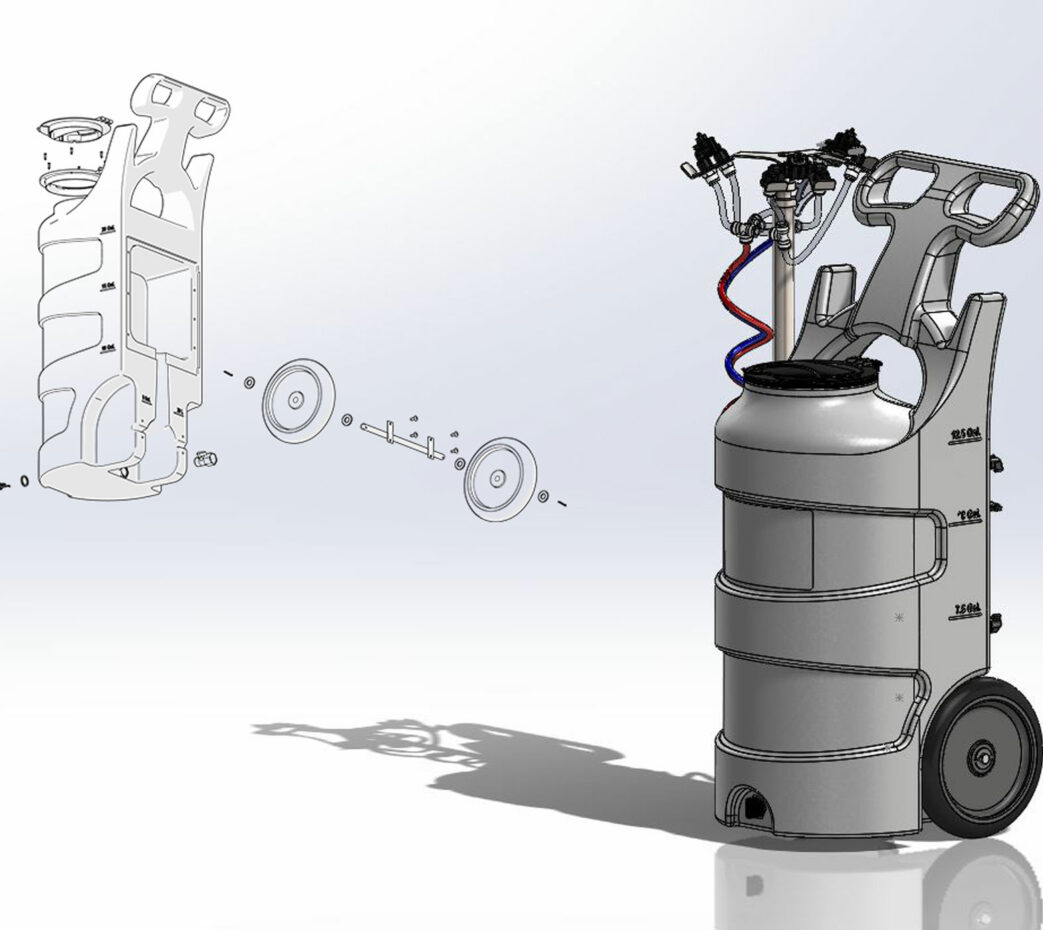 Engineering
We finalize the product concept through functional prototyping and testing. As we move toward pre-production, we create a CAD model and prepare technical documentation. We source components and coordinate tooling and molding.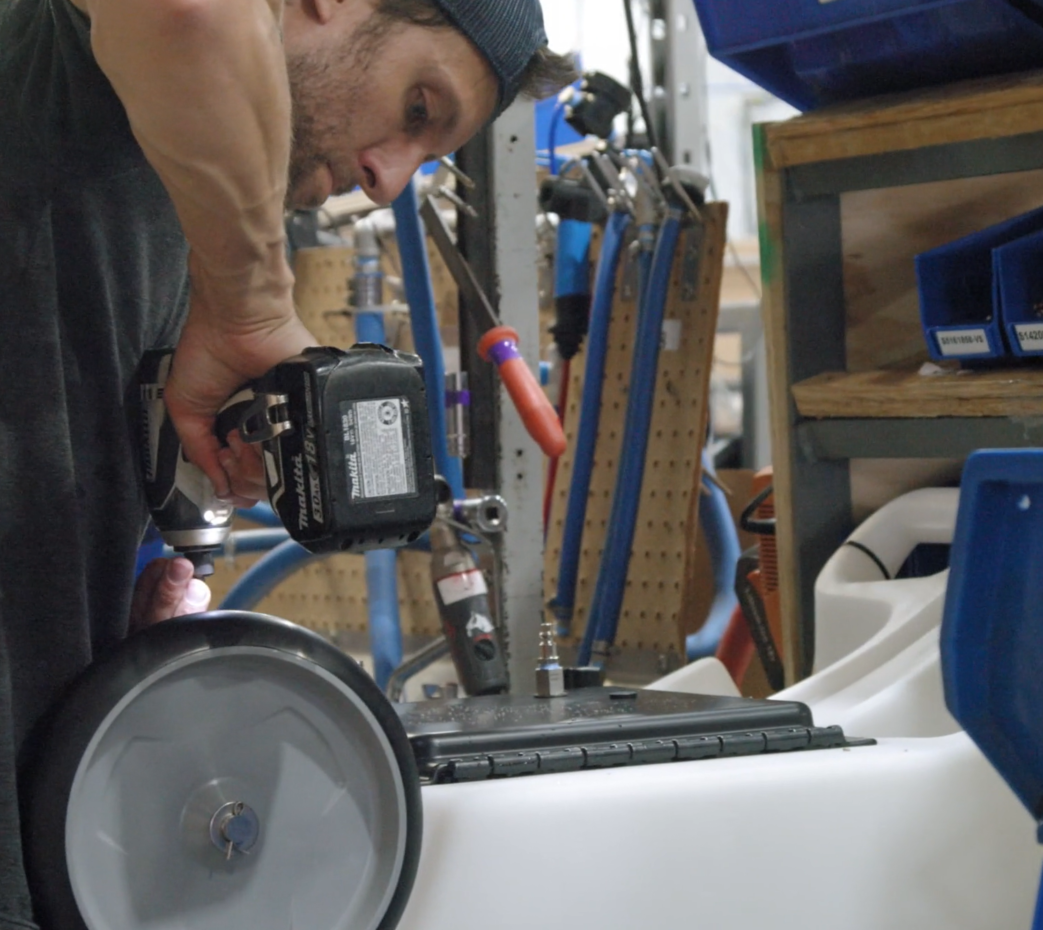 Production & Support
We coordinate all aspects of production to make the process smooth and efficient.  Our production team implements lean and just-in-time manufacturing techniques, and is well-equipped to handle large or small production volumes.  We also work with our suppliers to help avoid supply chain delays.
To support your new product, we can prepare training and sales materials, and provide customer support over the course of the product's life cycle.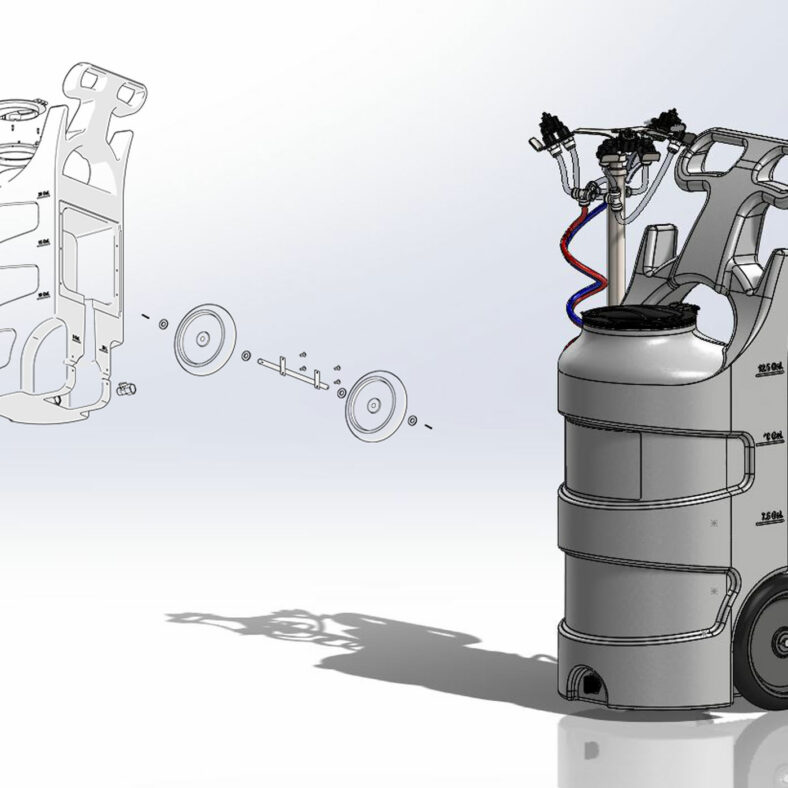 Have custom equipment needs?
We'd love to explore if we can help with your custom equipment needs. Contact us and we'll see if we can help.