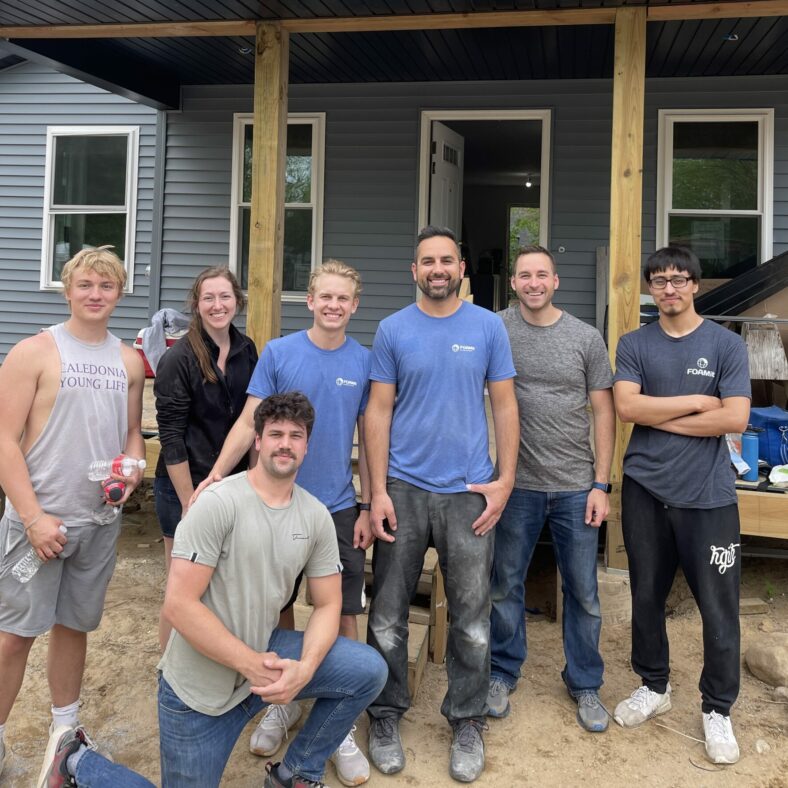 Giving Days
Giving Day is a fun way to spread kindness and help others in our community.
Why Giving Day?
FOAMit believes giving is a privilege and we celebrate every opportunity to share our successes with others.
The seeds of giving are sown through acts of service and kindness. Ann Jacques developed  FOAMit's "Giving Day" to engage employees in joyful acts of helping others and become life-long givers themselves.
Giving creates stronger families and communities. Positive change starts with you, me, and us.
Questions?  email us at givingteam@foamit.com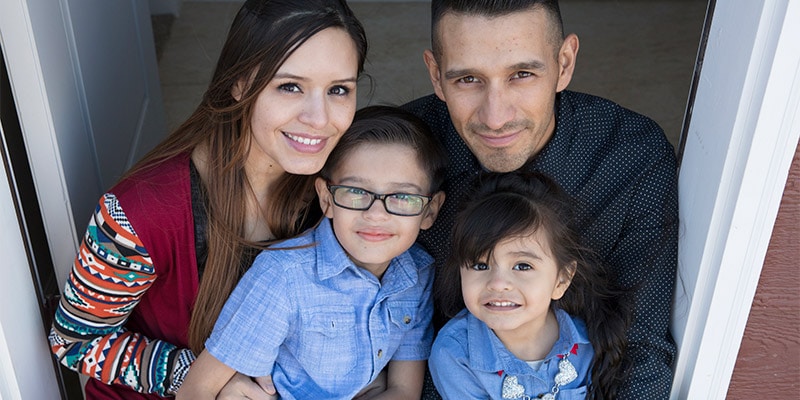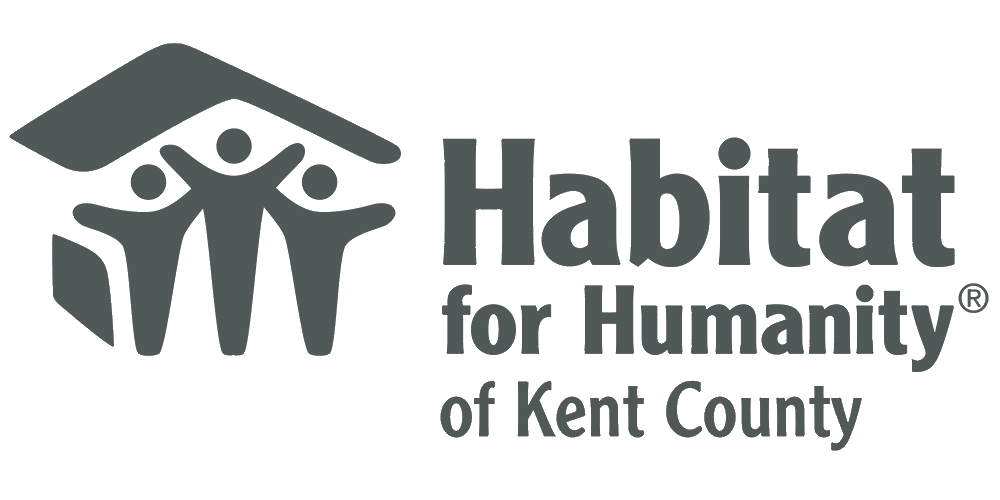 Help Build a Stronger Future
Thursday, October 20th, 8:00 am - 4:00 pm
Thousands of local households are living in overcrowded, unsafe, or unaffordable housing.
Habitat for Humanity of Kent County works with individuals and families of all kinds to help everyone build a safe and healthy home base to pursue their dreams.
Volunteers are the heartbeat of Habitat Kent. Everyone can make a difference to help build affordable housing for local families.
No experience, tools, or skills are necessary to participate.  All you need is a great attitude, a willingness to be flexible, and be ready to work.
1616
children living in a safe, stable, and healthy home
5000
volunteers working together every year
Sign up to volunteer at Habitat Kent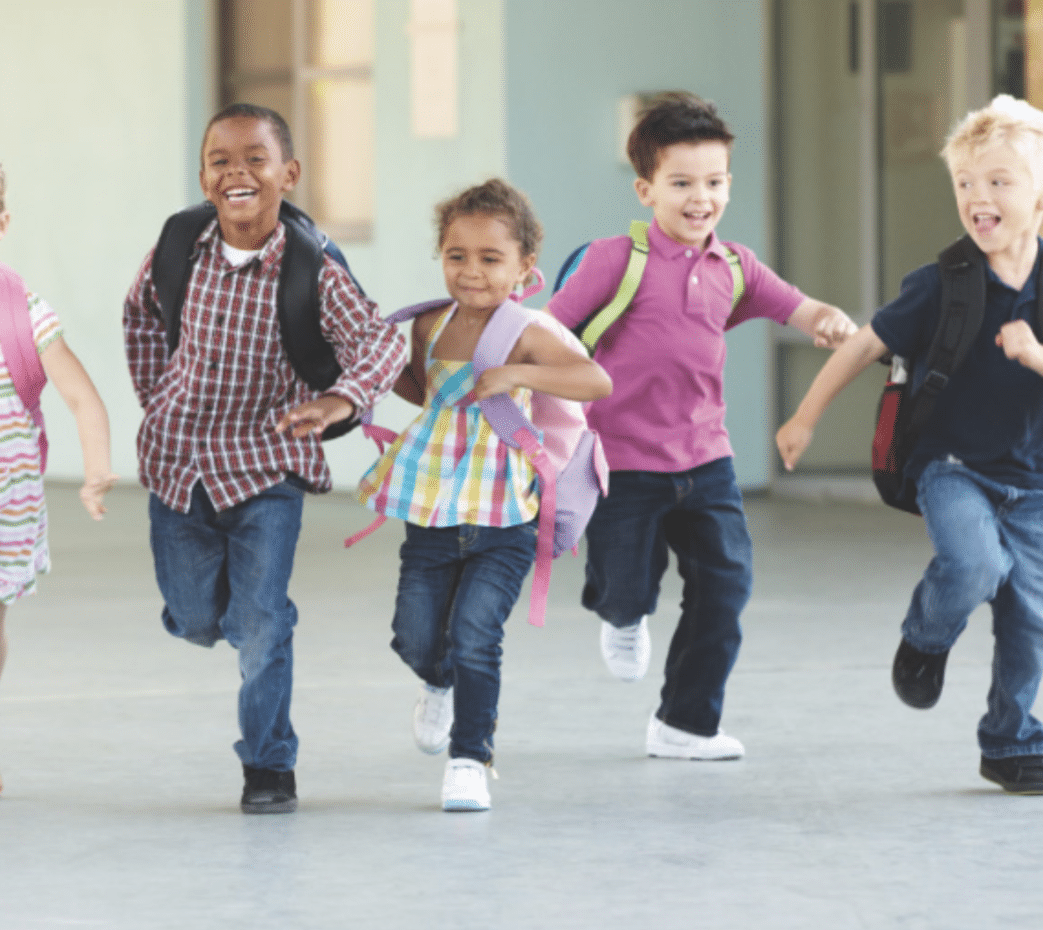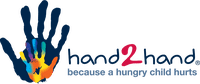 What about the weekend?
no volunteer opportunity open at this time
Over 105,000 kids in West Michigan receive free and reduced lunch at school five days a week. This does not include the weekends or extended school breaks!
Hand2Hand delivers nutritious food to students over the weekends and on extended school breaks by mobilizing churches, schools, individuals, and businesses to join together, providing hope and opportunity to thrive.
Please join us at the FOAMit packing event to assemble 4000 snack packs!
no volunteer opportunity open at this time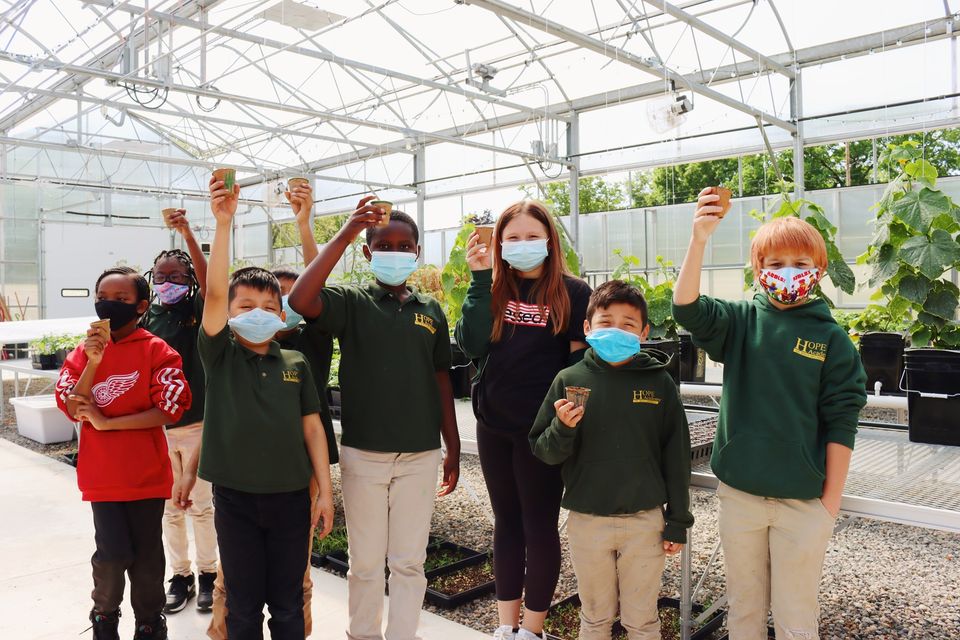 Join us at Kids' Food Basket
no volunteer opportunity open at this time
Not all kids have consistent access to nutritious meals. 
Childhood hunger encompasses all of the harmful effects of chronic malnourishment, including the inability to think clearly and function optimally.
Kids' Food Basket believes healthy food is a right, not a privilege, for every child.
134,843
Servings of produce grown and distributed from the KFB Farm since July 1, 2021
3,426
Students participated in our nutrition education curriculum since July 1, 2021
95
Distribution sites across the Kent, Muskegon, Ottawa and Allegan counties
no volunteer opportunity open at this time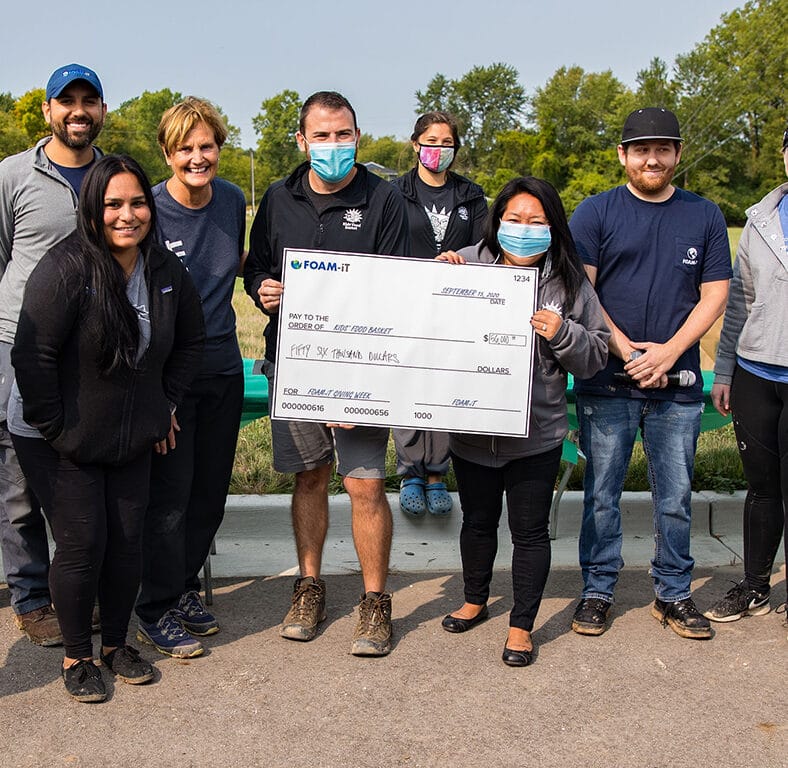 Our Values
Celebrate Giving is just one of our core values. Learn more about what we value and how we work.