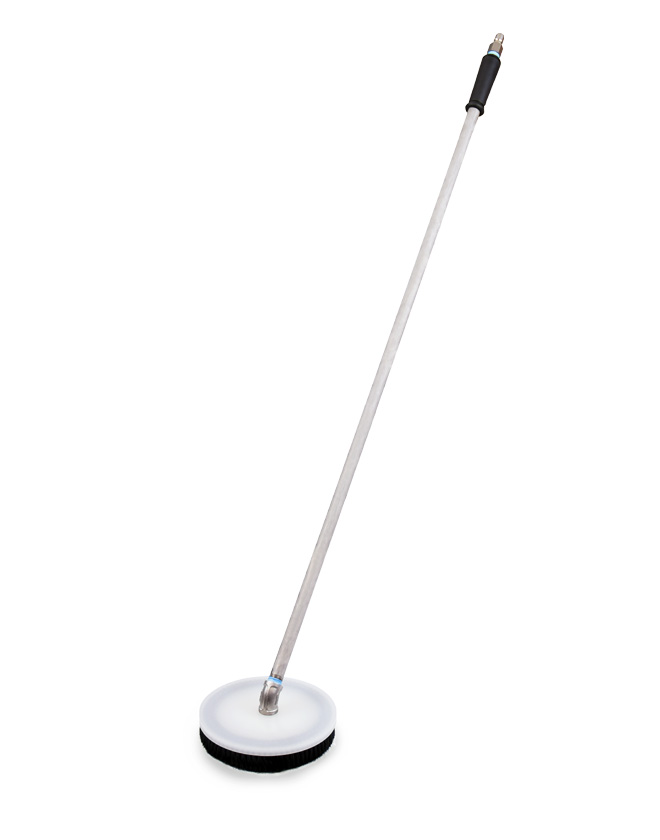 Trench Drain Foaming Attachment
#DFA-TR7
Features
Foam travels through drains, providing 360° contact along pipe walls for maximum sanitation. Learn more about drain foaming.
Stainless steel construction
7 inch round, flat brush designed for foaming trench drains
Connects to compatible FOAMit units using included quick-connect fittings
Datasheet
Trench Drain Foaming Attachment
User Manual
Trench Drain Foaming Attachment
Questions?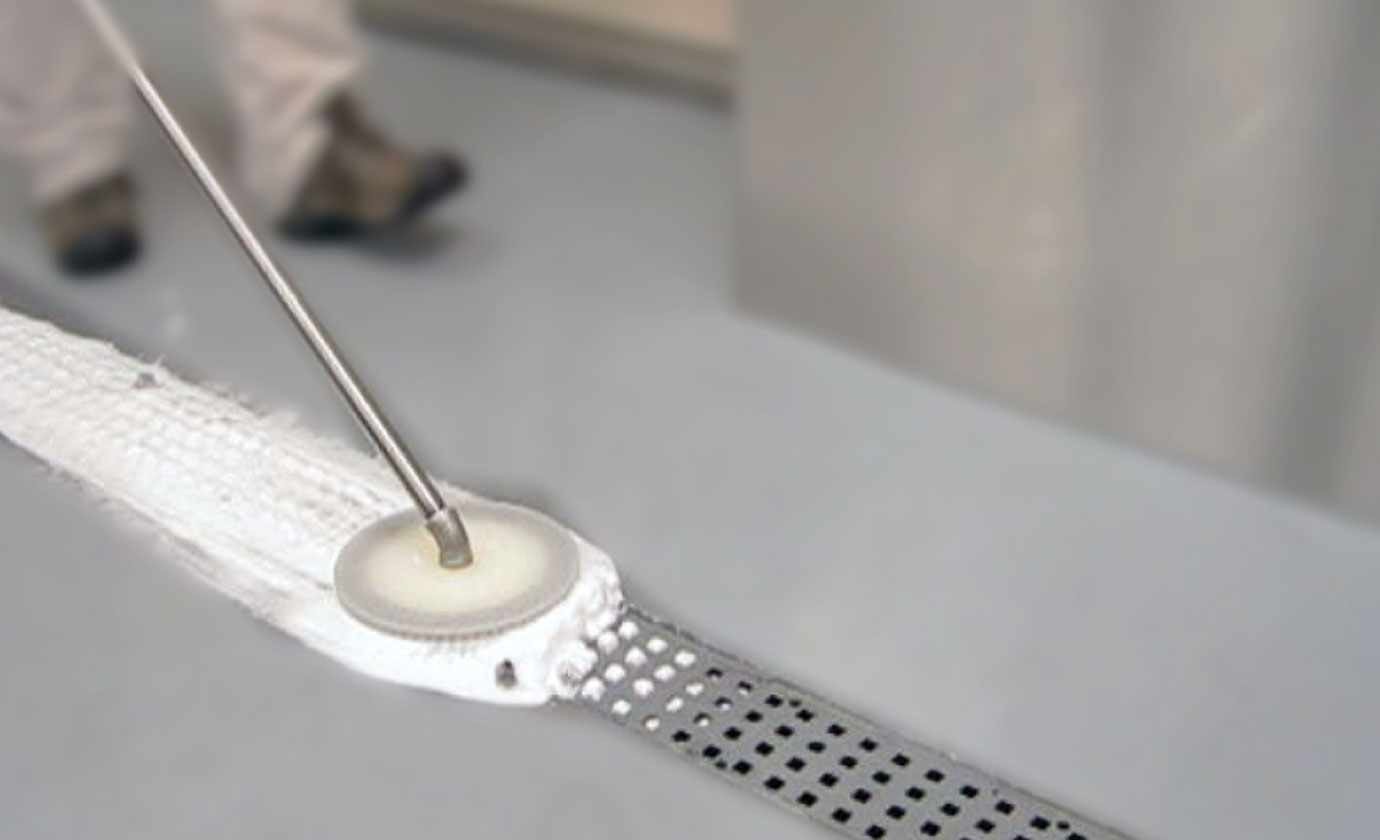 ATTACHMENT HEAD SIZE AND TYPE

7 inch (17.78 cm) polypropylene round disc with flat brush
EQUIPMENT REQUIREMENTS

Requires connection to a FOAMit unit with a ½ in. FPT discharge ball valve

CHEMICAL COMPATIBILITY

Chemical products used with this equipment must be formulated for this type of application and compatible with unit materials and pump seals. For more information on chemical compatibility, consult the manufacturer or SDS for your product or contact our customer service department.
Drain foaming attachment
Quick-connect fittings to make attachment and existing foam wand interchangeable
User manual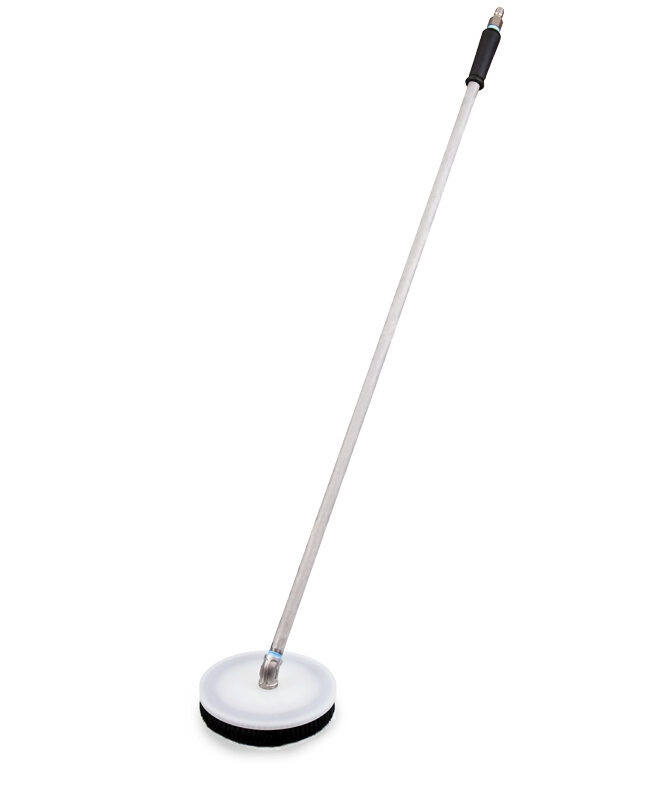 Wondering How to Buy?
We have distributors all over the world. Tell us a little bit about you and your equipment needs, and we'll help you find or become a distributor.