The Family
Easy to use. Easy to maintain. Portable foam, spray, fog / mist, and gel units in 5 to 50 gallon sizes.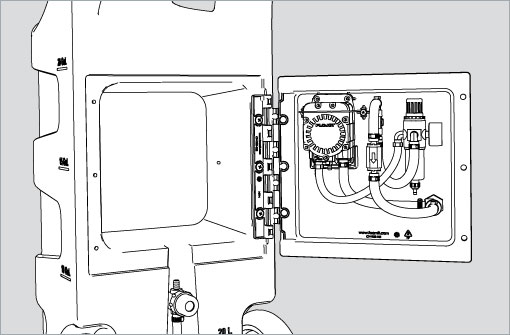 Hinged back plate provides tool-free access to components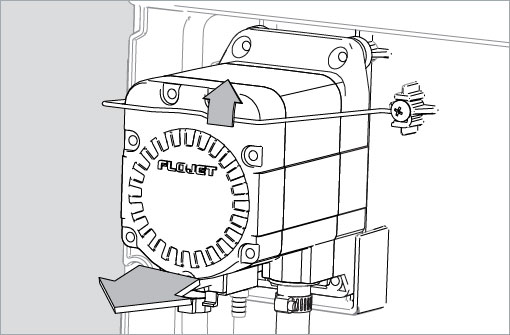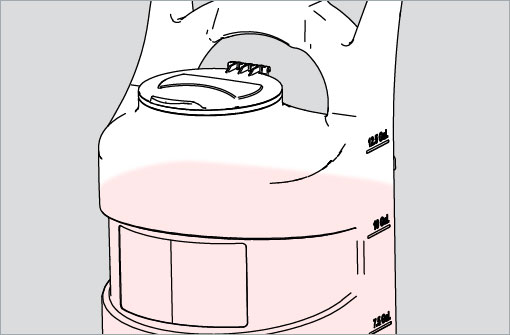 Natural color tank for easy visibility of product levels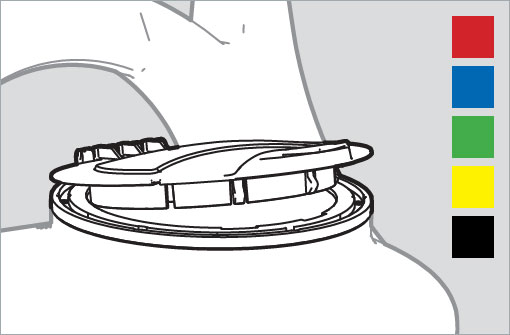 Hinged lid, available in 5 colors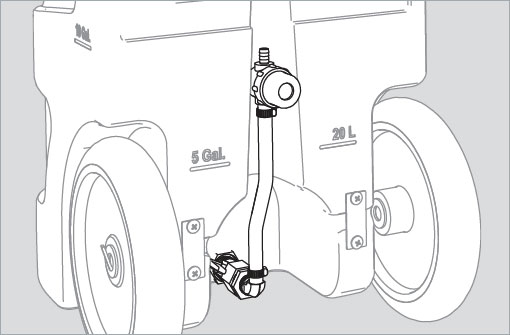 In-line strainer to protect pump from debris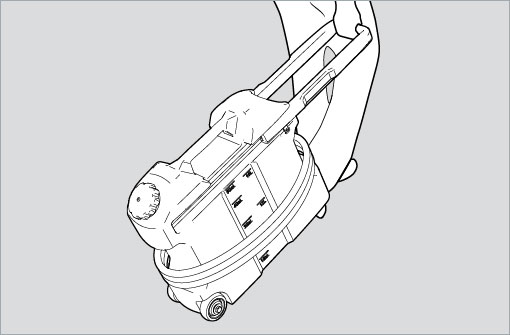 Integrated hose wraps and front-facing drain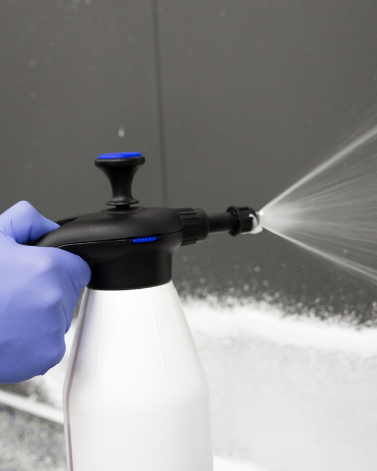 we "make it better," contact us today to learn how.